Rianna + Nina is a Berlin based fashion brand combining luxury vintage fabrics with traditional craftsmanship. One of a kind silk scarves from all over the world are tuned into unique fashion and interior pieces: bags, caftans, cushions, lamps – a cabinet de curiosites full of colors and vintage spirit. While the bags are manufactured in a small family enterprise in Greece, the kaftans, pillows and kimonos are produced in Berlin.
24th – 29th August at Bikini Berlin
Besides their shop on Steinstraße and their new online shop you now have the chance to shop Rianna + Nina's products at Bikini Berlin for one week.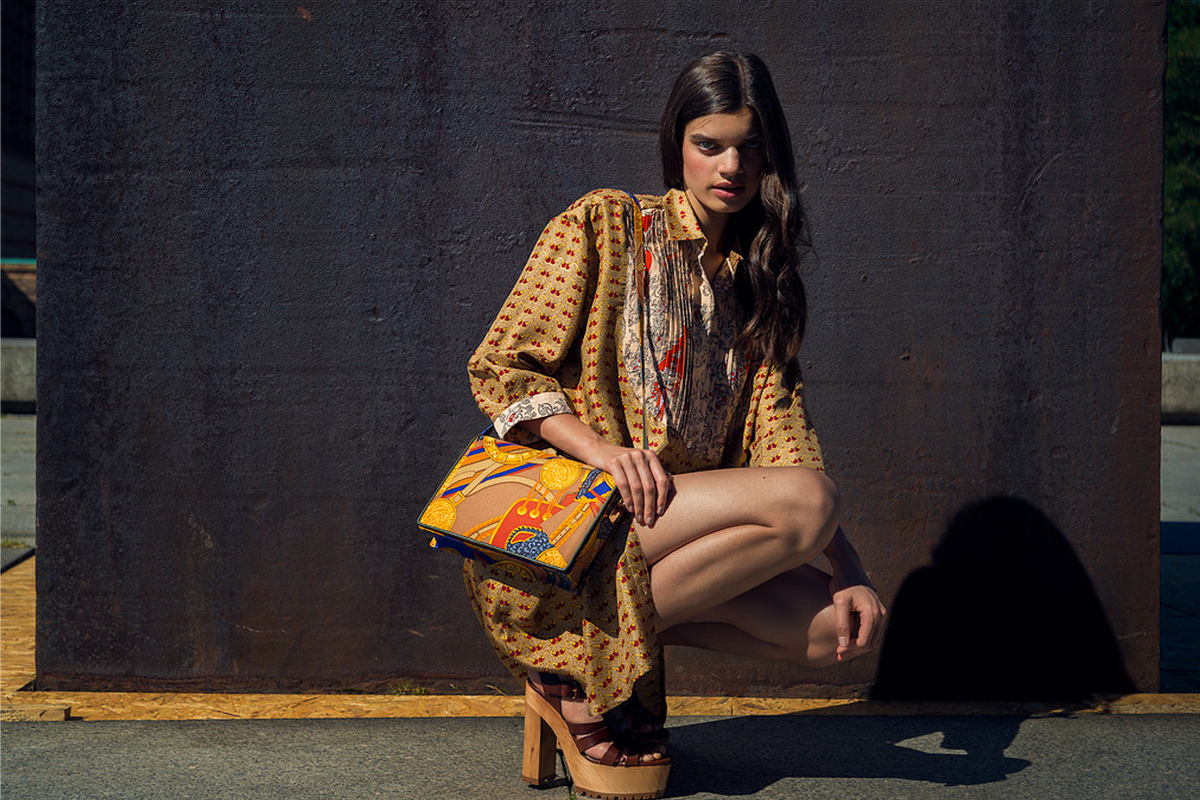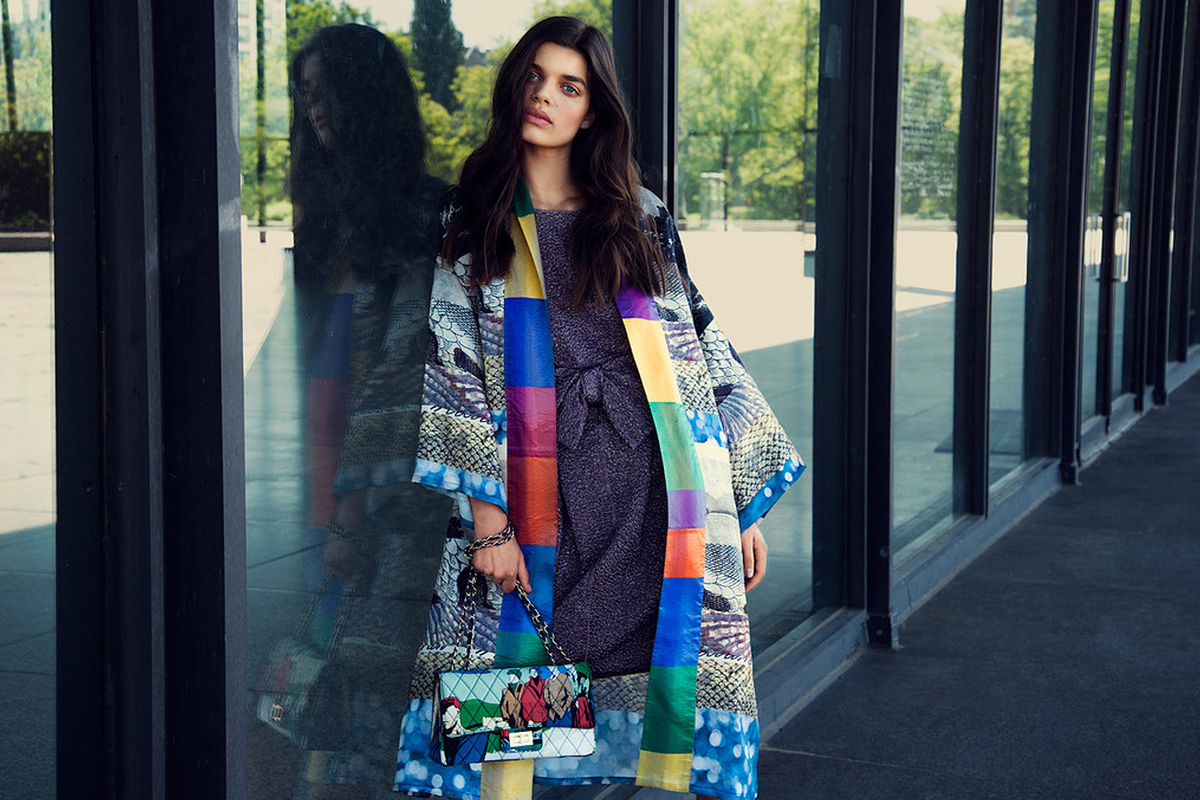 Who they are
Rianna and Nina met on a vintage trade show, quickly discovering they both love vintage fabrics and scarfs and decided to open a store together.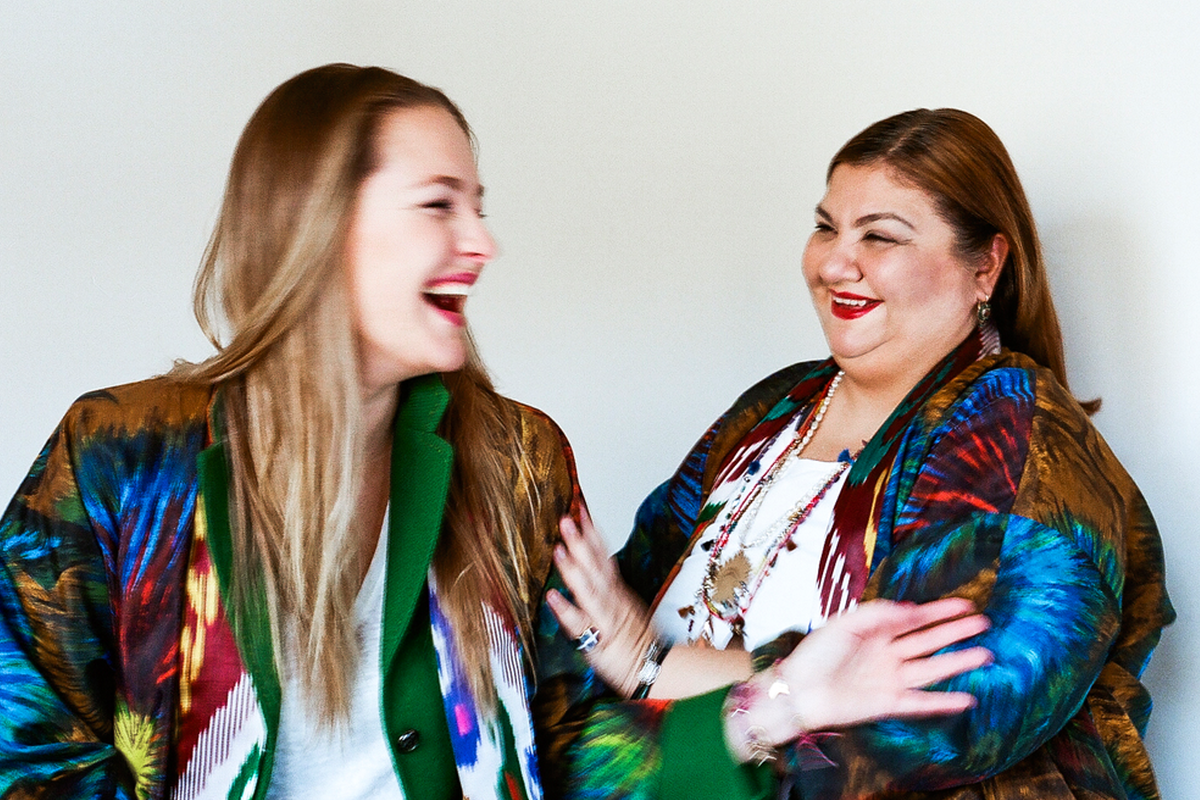 Rianna Nektaria Kounou
Rianna was born in Athens, Greece and raised by parents with a deep understanding of fine fabrics in a creative and colorful surrounding. This still influences her design for Rianna + Nina. After her education as a custumer she could no longer resist following her biggest passion – vintage clothing. She opened her vintage store named »Berlin« in 1987 in Athens. For almost 20 years Rianna was the face of high quality and rare vintage pieces in Greece.
Nina Kuhn
Nina was born in a small town close to Frankfurt, Germany. At a young age she was fascinated by everything colorful and told her parents she would work in the fashion industry one day. Nina went to Milan to do her Masters degree in Fashion and Design Management at Bocconi University. Her love for Berlin brought her to the city in 2010, where she worked as the Head of Marketing and Communication at Galeries Lafayette. After four interesting years, she was ready for a new adventure.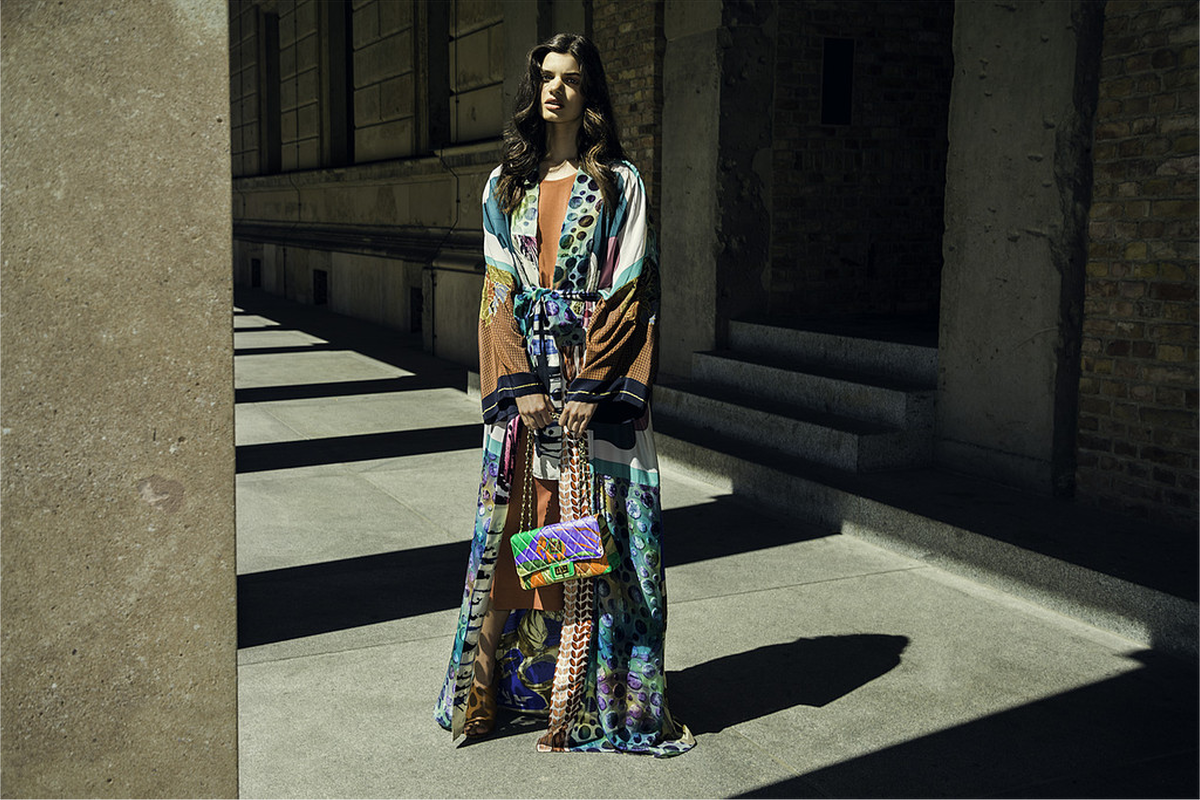 In April 2014 they opened their Cabinet de Curiosites »RIANNA + NINA« in Berlin Mitte (Steinstr. 4, 10119 Berlin).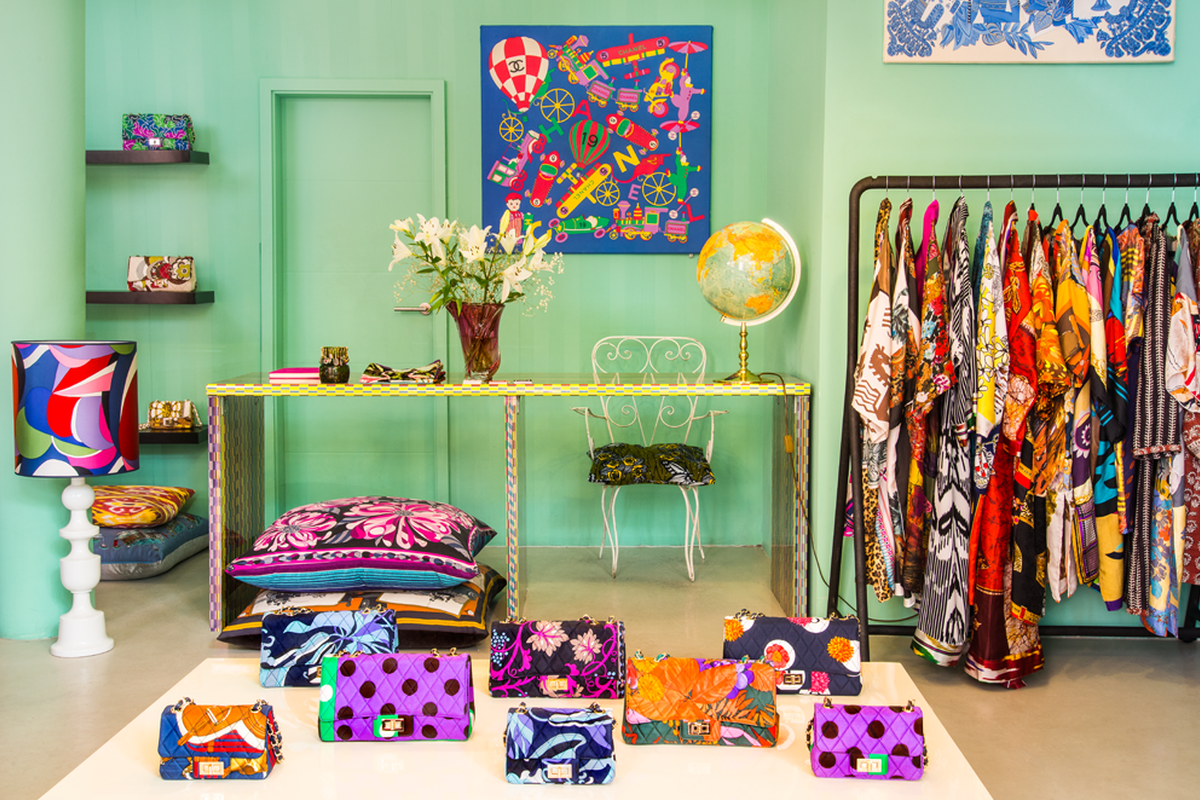 Their slogan: LOVE VINTAGE. LOVE COLORS. LOVE RIANNA + NINA.
Channels
Where to find us