Last weekend Aperol carried out a pop-up event at Pals beach, located in the Costa Brava in Spain. The famous aperitif brand trusted on Go—PopUp to make the event reality, where Um Pals was recommended as the perfect space to execute it. In this, many different themed spaces were made where clients could explore the variety of atmospheres, such as one with a Balinese style, and another one dedicated to summery photocalls.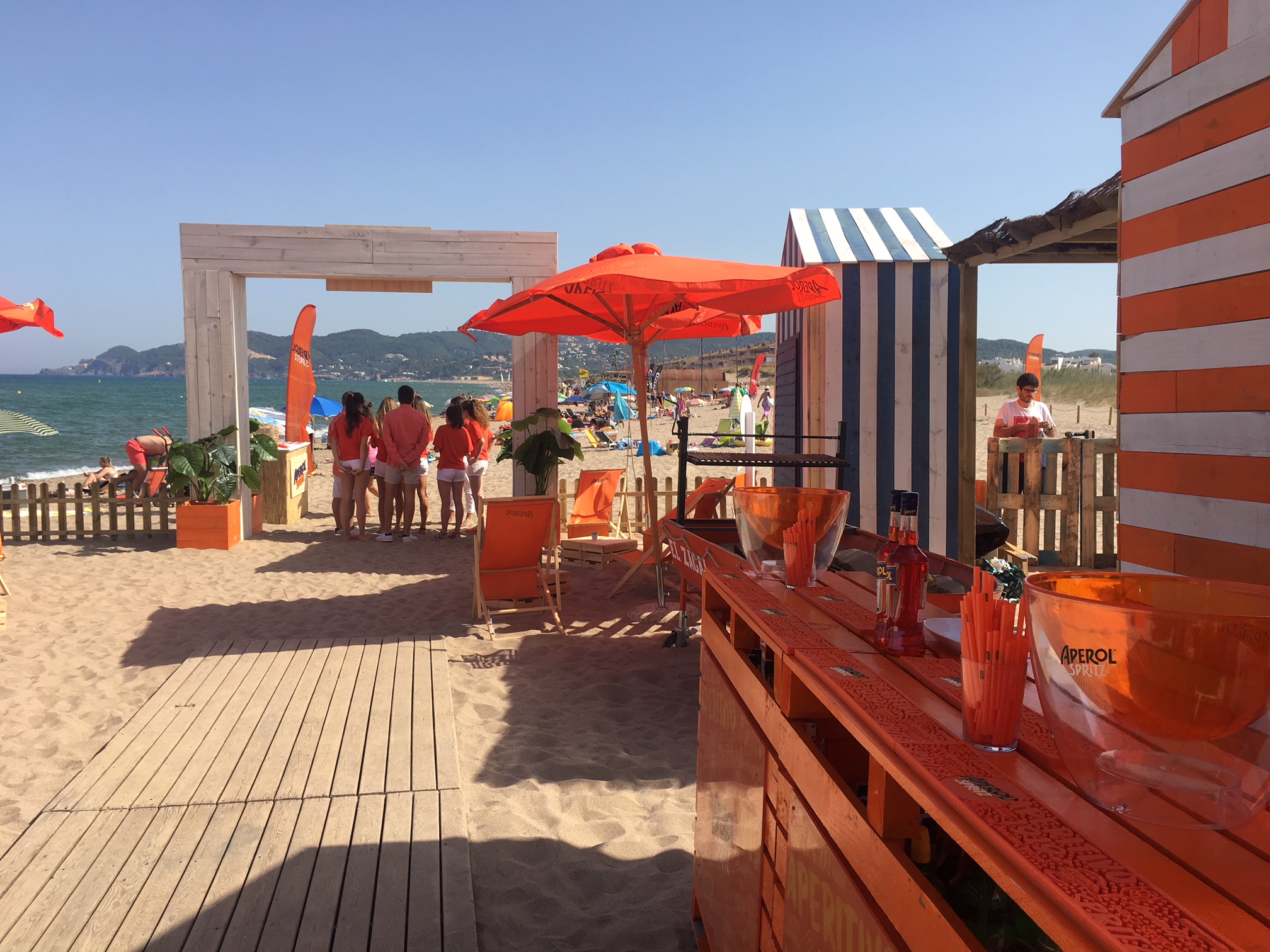 The pop-up also counted with an extraordinary service, offering appetizers and the delicious Aperol Spritz to everyone that assisted in the event.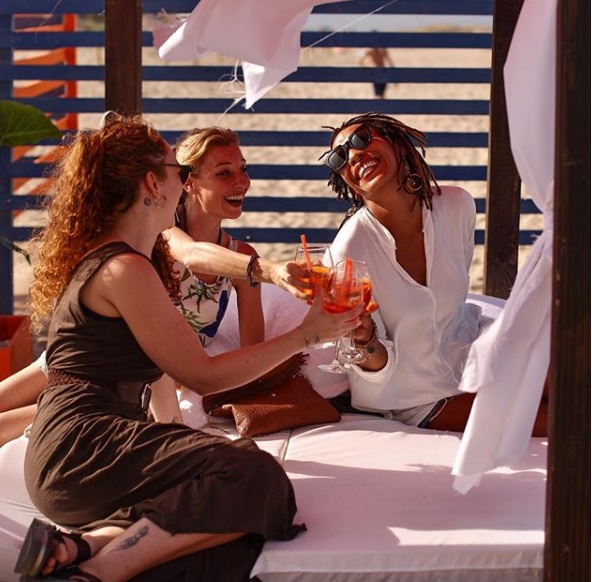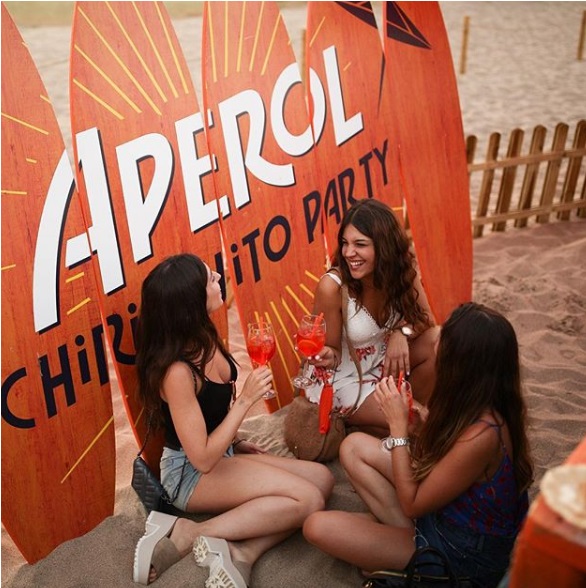 If you were not able to live the Aperol at the Costa Brava this past weekend, you still have the opportunity to be part of the upcoming stops the brand is doing in Spain. The 28th of July Aperol's pop-up will be in Tarifa offering the same unmissable concept.