How we successfully managed to work together with a small city in the Netherlands (Roosendaal) and the real estate owner creating pop-up spaces in only 6 weeks.
---
---
Open the doors for young entrepreneurs who want to start a pop-up shop (or-restaurant). This was the message at the end of September this year during a meeting of entrepreneurial incubators of West-Brabant. Go—PopUp was asked to give advise about how to manage temporary rental spaces in Roosendaal.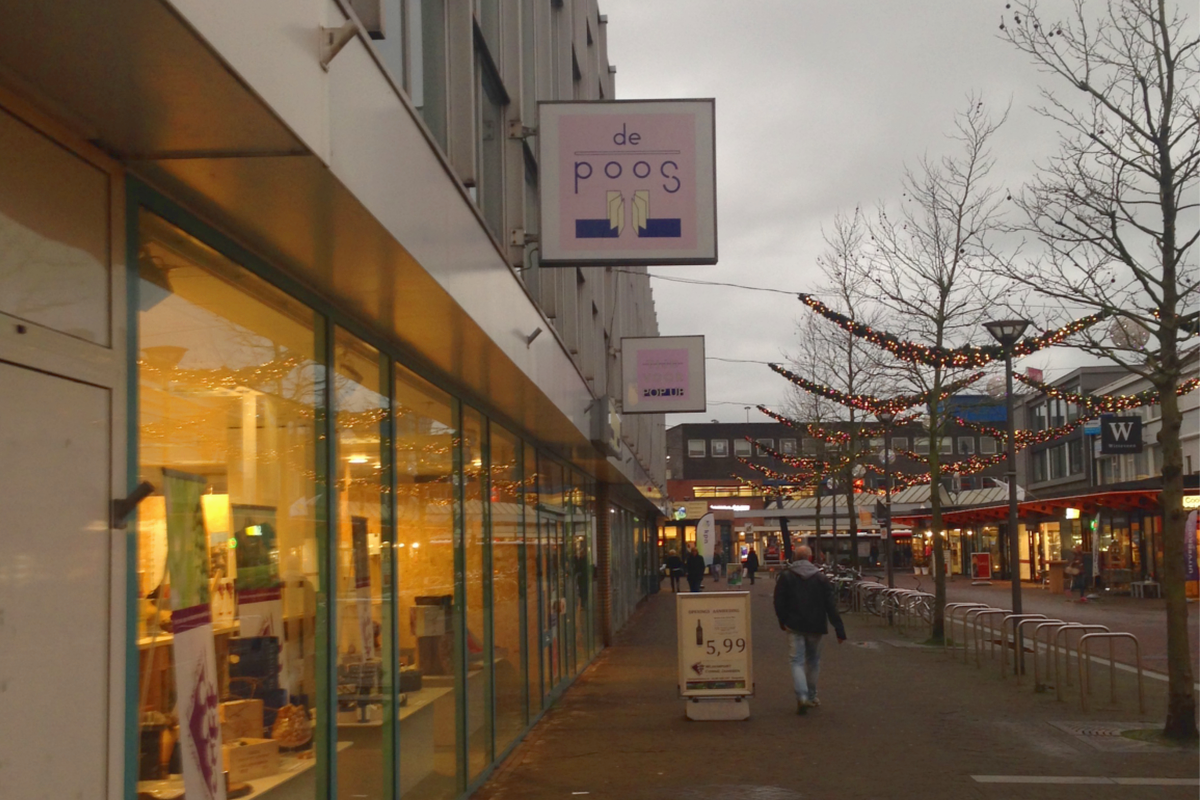 A Cooperation with Syntrus Achmea
»Only by investing in temporary stores with low rental vacancy rates and a limited leasing period will give young entrepeneurs opportunities to start their own business.«
The real estate owner, in this case, Syntrus Achmea, owns some of the vacant shop units at the Dr. Brabersstraat and we requested them urgently to invest in the units to make them fit for pop-up stores. We are very happy to tell that Syntrus Achmea is the first real estate company to invest in our knowledge  and  in interior to transform empty spaces into usefull pop-up units.
Everything New
It concerns two units of 150 square meters. Go—PopUp is now working out a program together with the city of Roosendaal. We set up a big startup meeting, started to select young entrepreneurs and redesigned the empty spaces into useful pop-up spaces with our partner Retail Bouw Managment. Additionally we developed a new name and a logo for the spaces.
All in all, in just 6 weeks, we transformed an ugly (I may say) empty large retail space, into two usable pop-up units! Since we started in mid-November 2015 two local entrepreneurs,  a wine pop-up and a store for handmade bags opened their pop-up Store yet! Many more to come …
Where to find us