Discover some innovative fashion for women and men by IND-Berlin at Nina's pop-up shop on Brunnenstraße 195. Nina told us all about her pop-up experience, her lovely designs and let us in on a secret: Bring one of her postcards (designed like the cover photo) to Brunnenstraße 195 for a little surprise!
Why did you choose Brunnenstraße 195 as a space for your first pop-up?
Rosenthaler Platz is a very trendy and cool location, where all kind of different people come together. You look in the eyes of people on the street, there is a connection and you catch a friendly smile which makes me feel like home.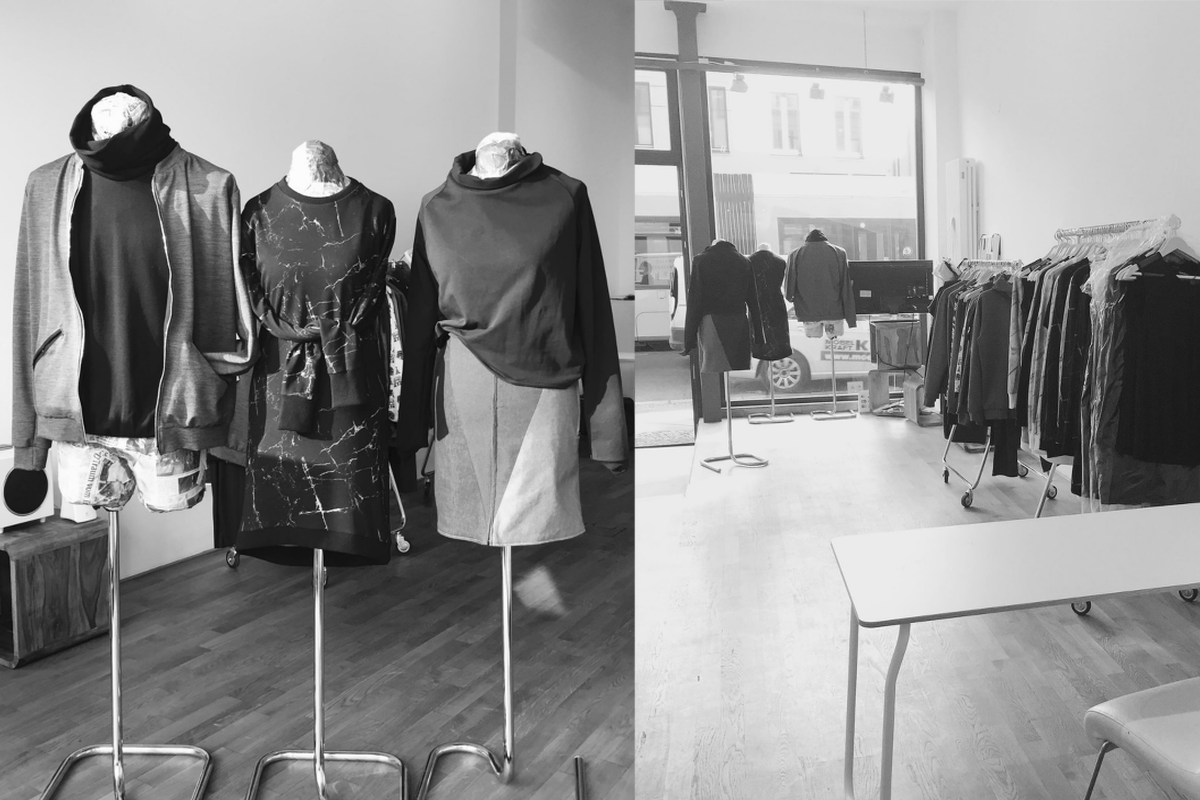 How was your booking experience? 
Working with Go—PopUp is very good. For me, as a young designer it is so worthy to find out how my products work out in the market. And to have a shop for a short time without a longterm contract it is the best way to really get in contact with customers. I can create my fashion with a direct feedback.
You are designing and selling "flexible fashion". Can you shortly describe your brand?
My idea is to create a new way of sustainability in fashion. The garment itself becomes sustainable by the various ways how you can wear them. My invention, the so called TWOCK can be worn as a skirt, a west or as a bag. The Flexishirt is a sweatshirt with a zipper in the neckline, so you can add different collars. It is the perfect wardrobe for traveling without heavy luggage. I also want to inspire people to find a new way of consumption, own less but valuable, convertible clothes and accessories.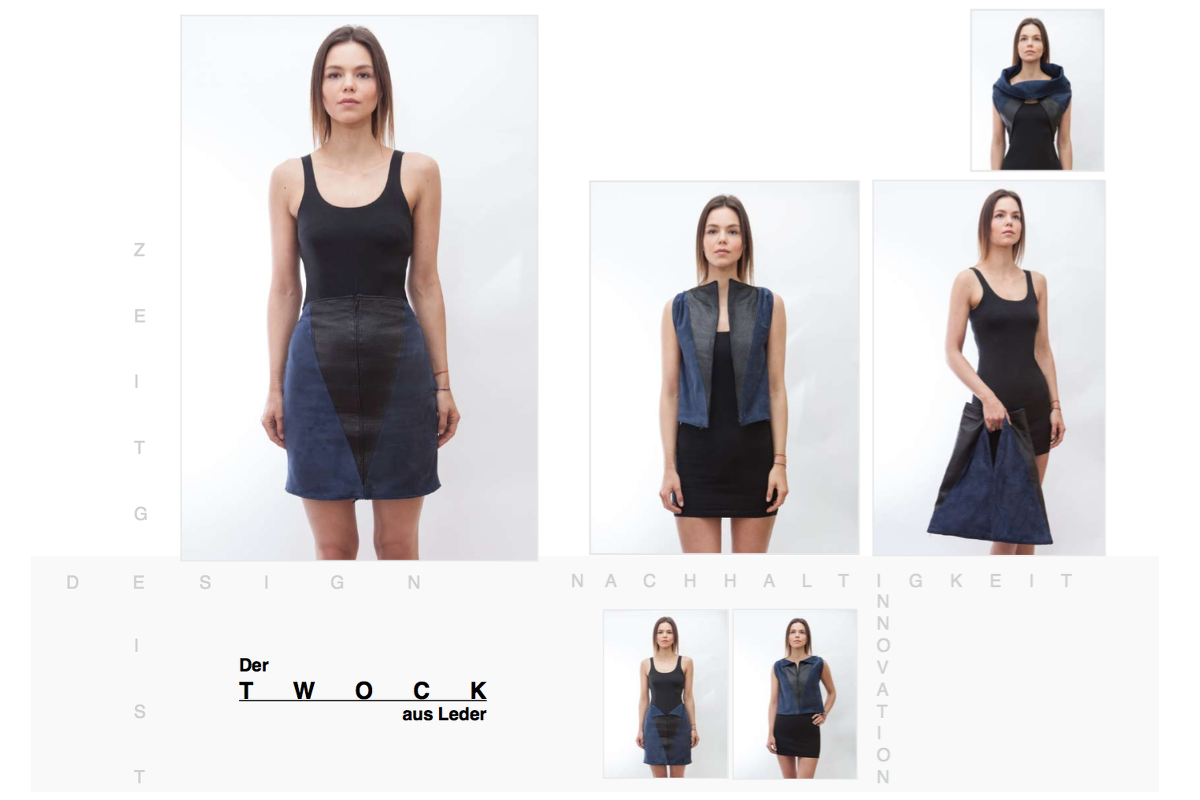 And in three words?
Sustainable. Smart. Berlin.
Before your pop-up opening you sold your clothes on dawanda. Why did you go offline? 
It is very important for my clients to really feel and try my products so they can see what you can do with them. Just seeing pictures online is not helpful to understand the technique of transformation my products offer.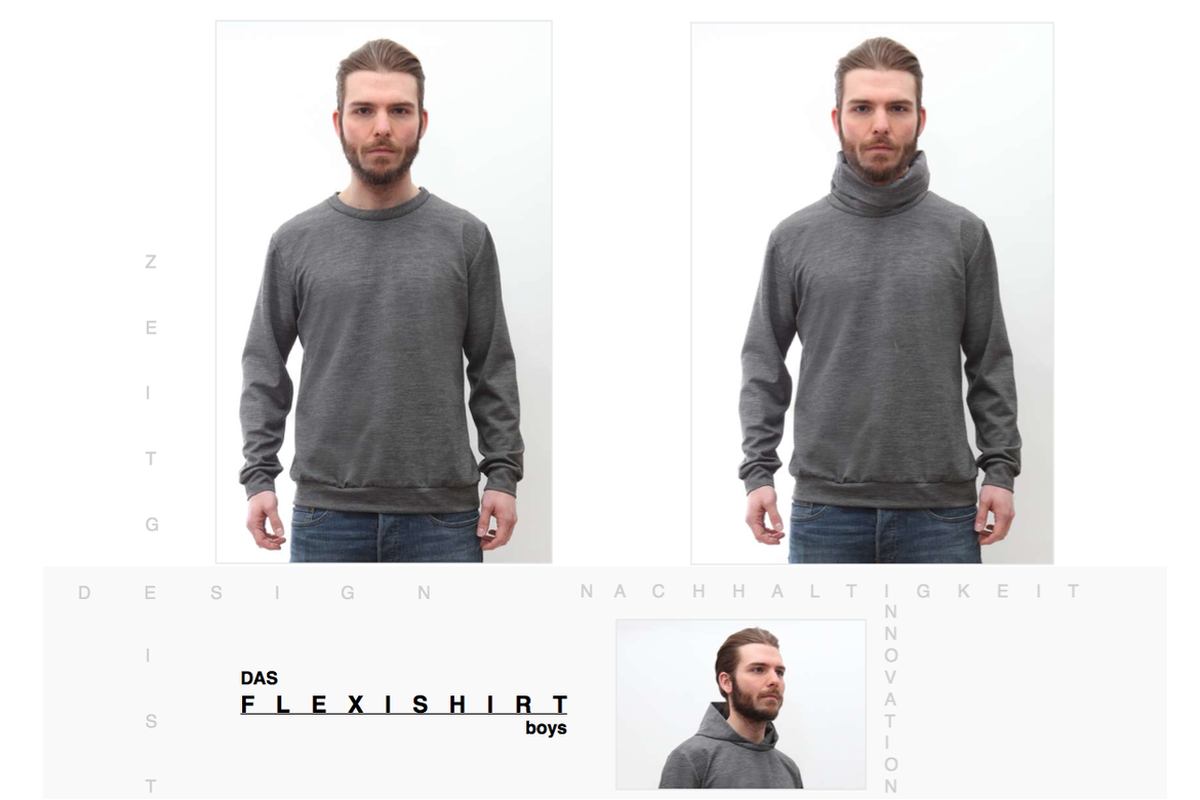 What was your expectation of a pop-up? Did they already come up? 
My expectation was to show my products to as many people as possible and to find out whether my idea of fashion is suitable for Berlin and in fact everything works out very well.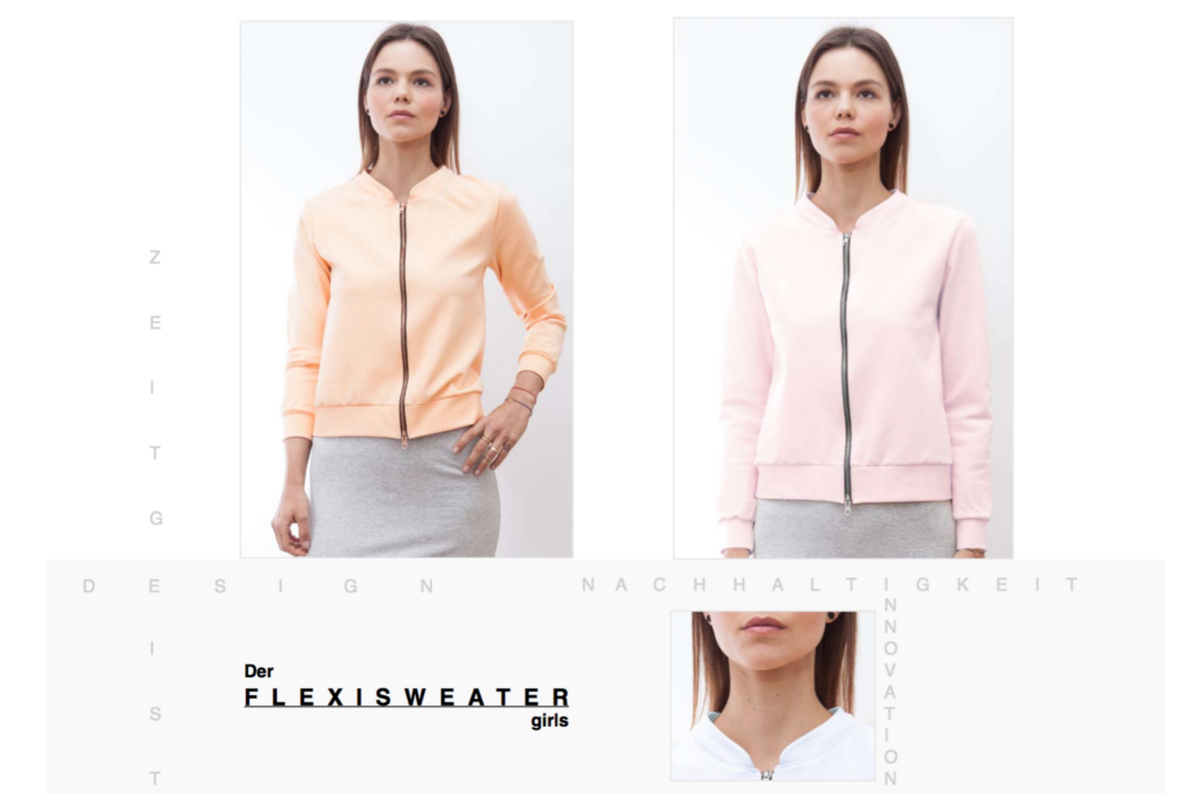 One last question besides business: What is your favorite spot in Berlin? 
Berlin has so many nice spots to offer. To meet inspiring people I like to go out for a drink in Kreuzberg for example. If I need time to breathe and some free space to let my mind enjoy wideness, the field of Tempelhof is the perfect location. And of course, Rosenthaler Platz where my workspace is, where I am every single day is one of my favorite locations.
Channels
Where to find us