---
---
Like Berlin, Amsterdam has been a magnet for liberal and eccentric types since the days of Vermeer and Rembrandt. This is why visitBerlin stops in Hollands capital for the fourth stop of #popintoberlin's tour through Europe. Sure, Amsterdams is very famous for its tolerance of soft drugs and prostitution but the city's got so much more to offer! Lose yourself in a canal maze. Window-shop where live merchandise is lit with red neon,visit great art museums… and of course take your chances with the traffic on a bike. (Photo © visit Berlin, Arnold van West)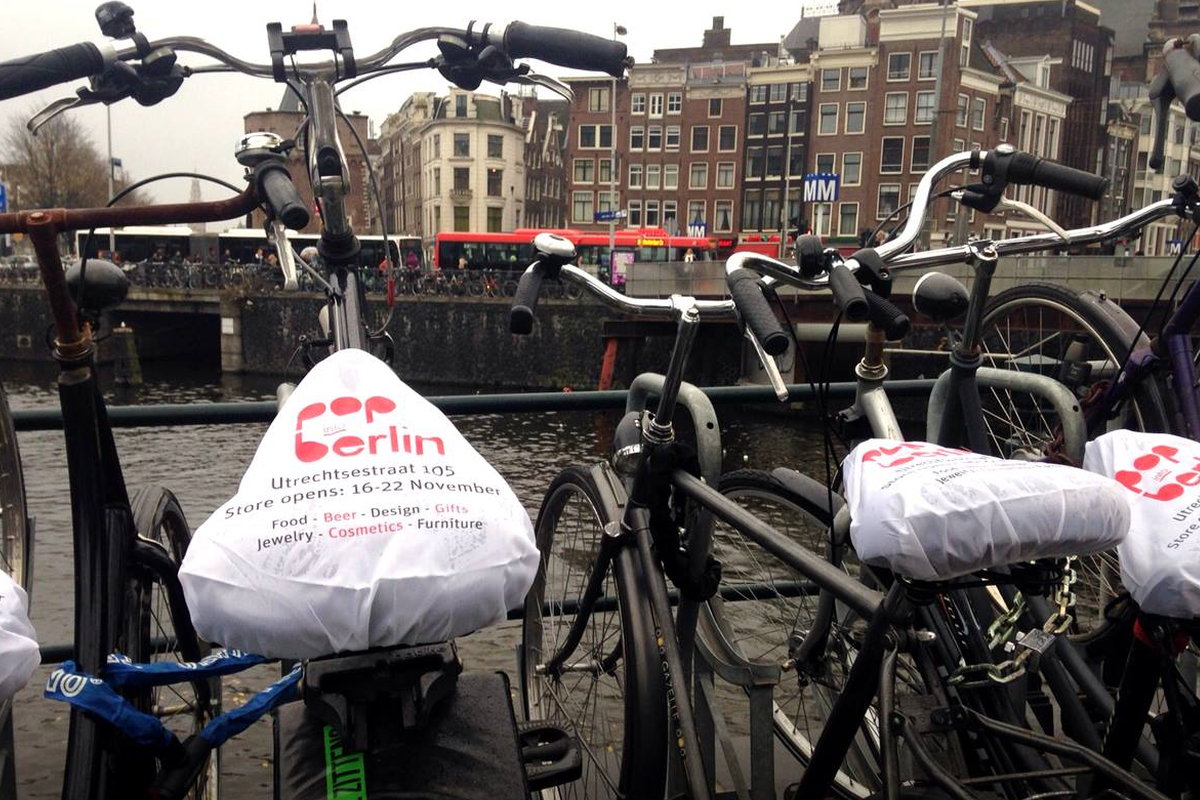 © visitBerlin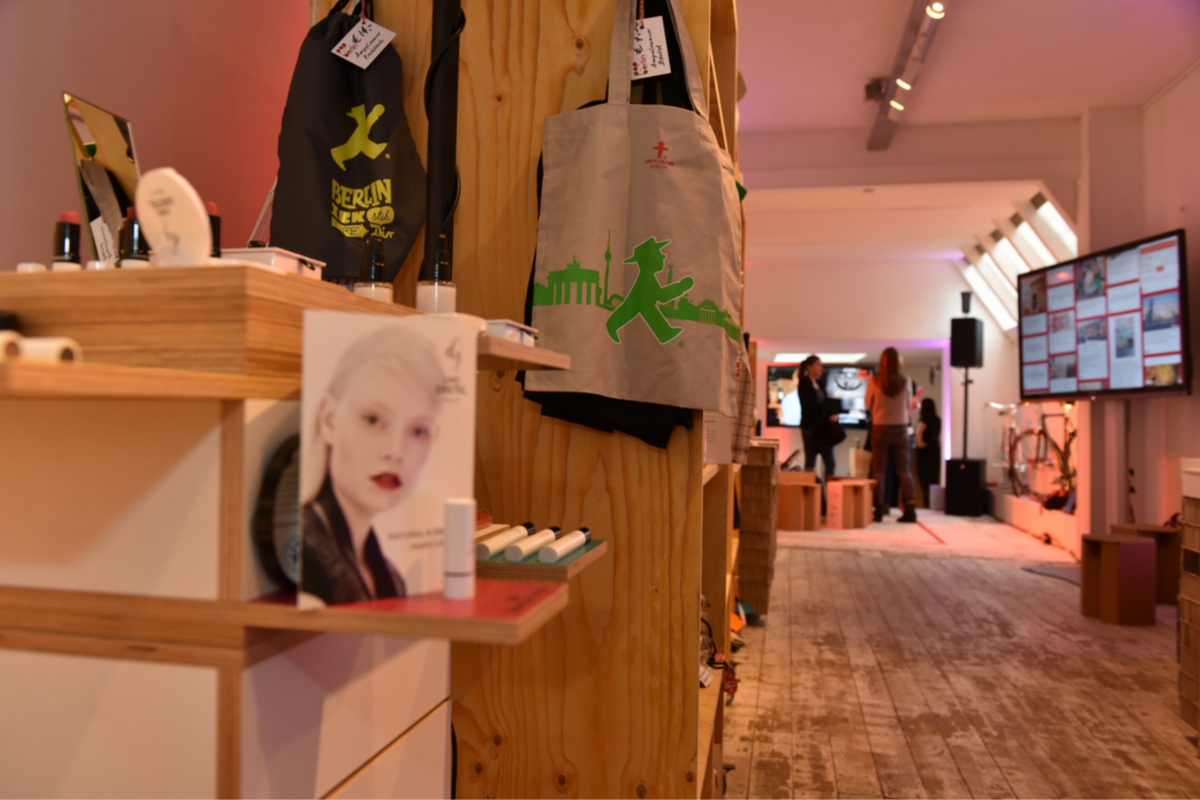 © visit Berlin, Photo: Arnold van West
Shopping Paradise
visitBerlin pops up on the famous Utrechtestraat. A busy street with a great number of unique, eye-catching stores. Lifestyle, interior design, fashion, gifts, gourmet food, music and literature.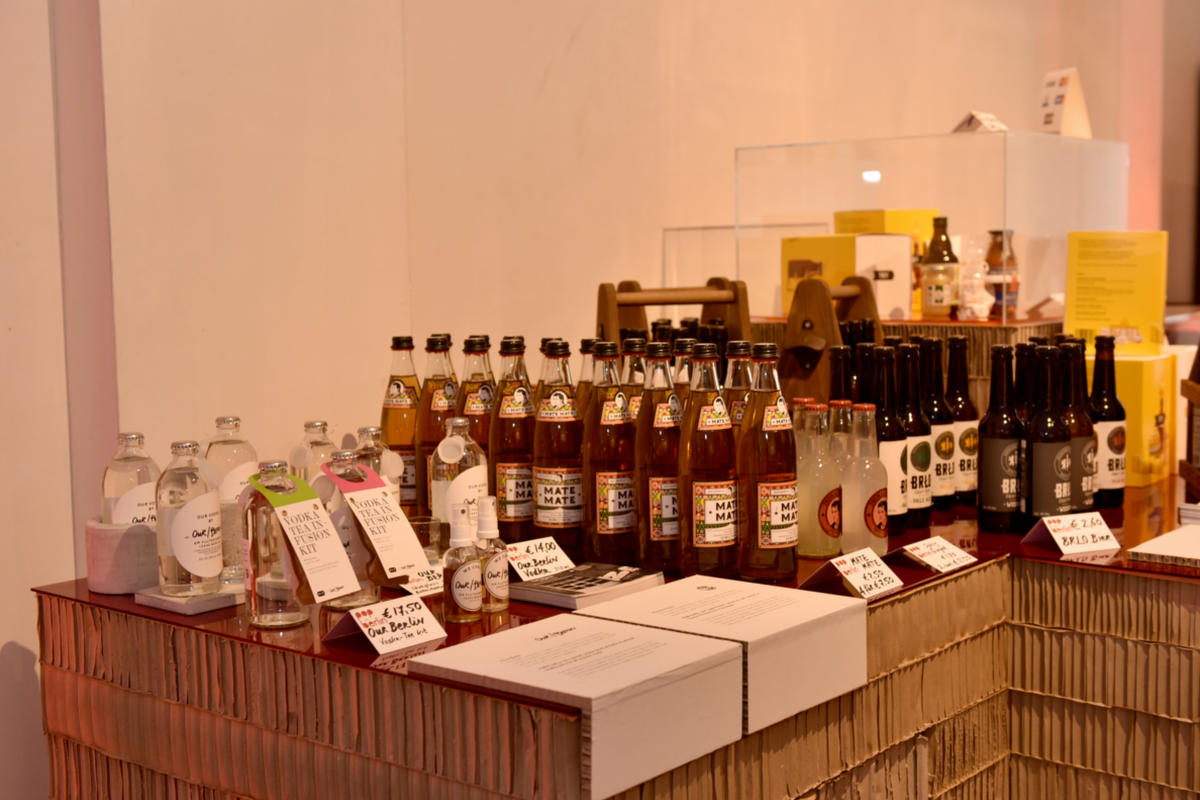 © visitBerlin, Photo: Arnold van West
Frikandel, Pommes Fritjes, Kibbelinge and Poffertrjes. Hollands food might not be everybody's favorite but you will agree on one famous drink: Heineken. The World famous beer from Holland. Today we want to present you a Berlin based brewery: BRLO, participant of #popintoberlin.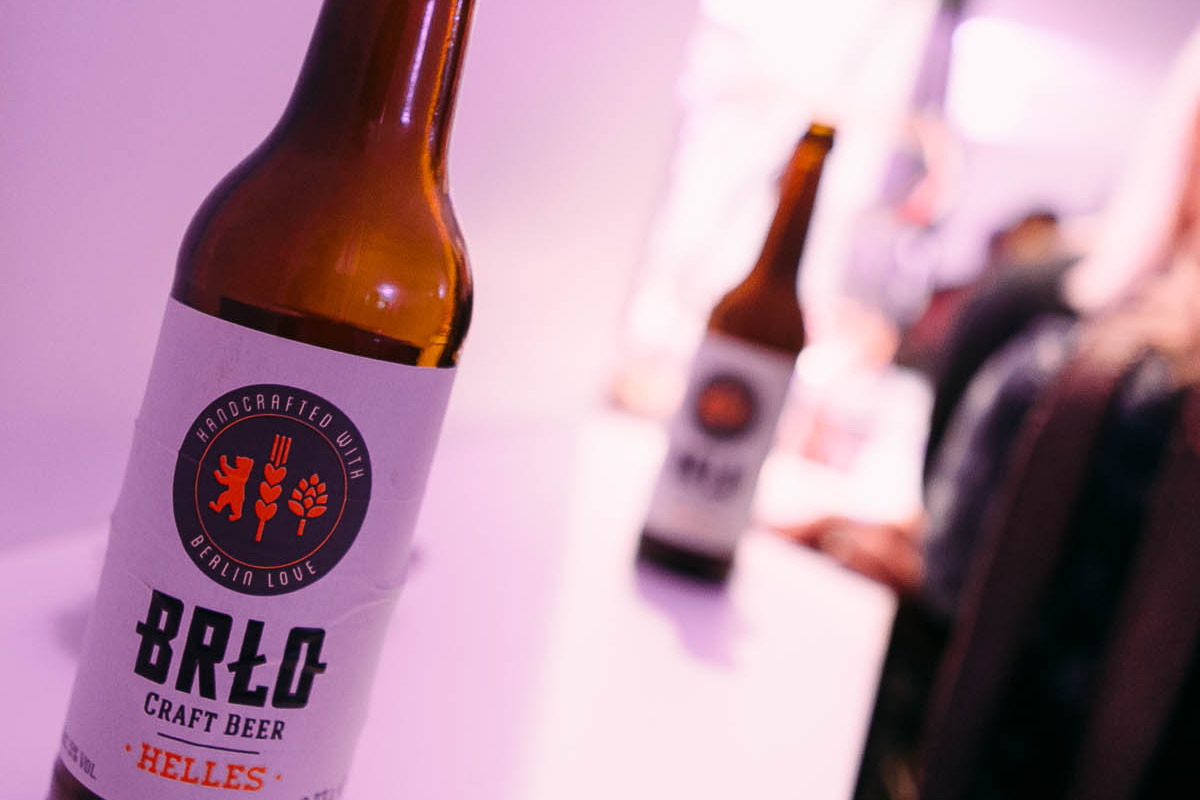 BRLO is a young beer from Berlin: handcrafted, contemporary & social. They are part of #popintoberlin European tour because they want to spread their beer spirit in small batches and special taste to the world. (Already available in eight bars in Norway!)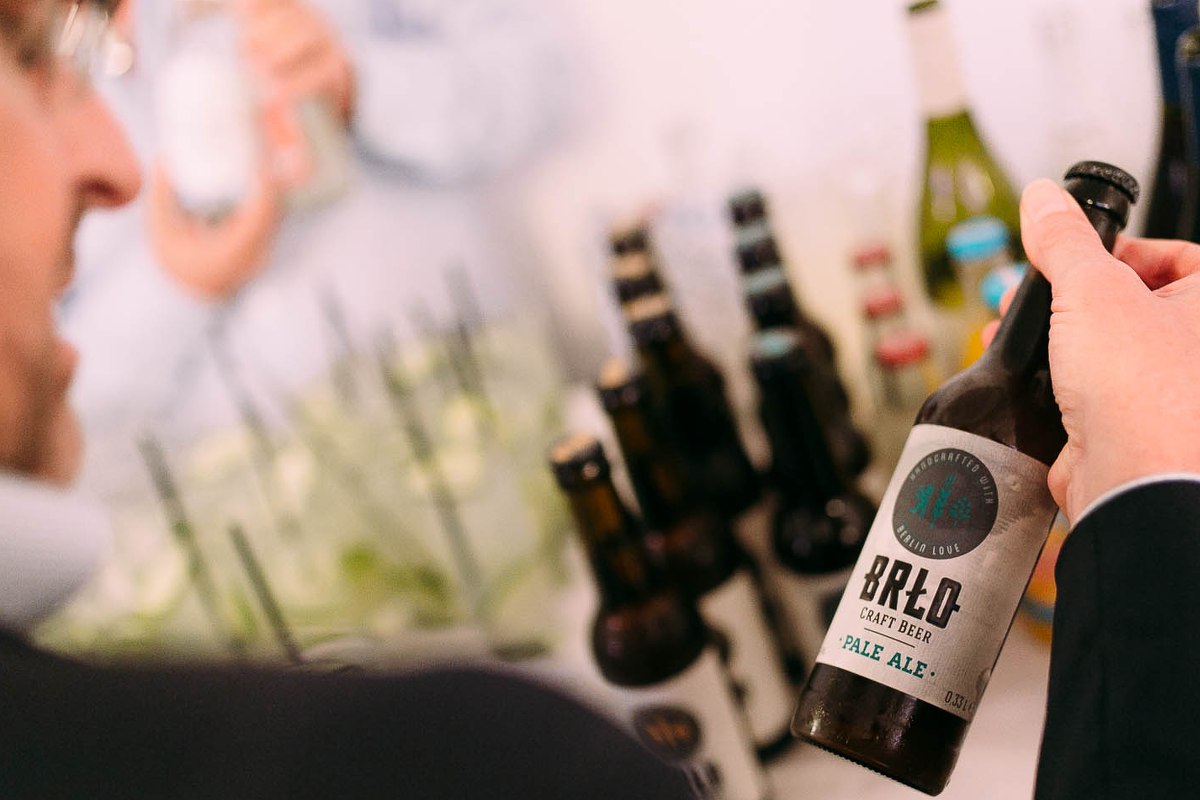 Their logo is their philosophy
The heart ear:  Artisanal qualities in small-scale batches.
The hops: BRLO only work with selected raw material suppliers.
Berlin bear: As a Berlin craft beer brand, they are active in our communities and sustainable in our practices.
Four different tastes
The BRLO Pale Ale gathered a fruity hop aroma through »dryhopping«, BRLO Helles is their interpretation oaf the German classic: a handcrafted lager. They describe their BRLO Porter as a crossing between an English Porter and a Russian Imperial Stout with subtle caramel and roast flavors. Last but not least there is BRLO Weisse the refreshing sour beer the perfect companion on a hot summer's day.
Who is behind all this delicious beer?
The founder's friendship did not start in the capitol, though. Katharina and Christian are friends from college. While Katharina discovered her interest and passion for craft beer abroad, Christian discovered his on beer tours with his father. After a boozy evening, the brewing idea to »do something with beer« matured and did not escape the thoughts of the two. Michael is the third in our founding team. He has lived for brewing for as long as he could think (well, almost). After training as a brewer and maltster, he completed his renowned Brewers Diploma.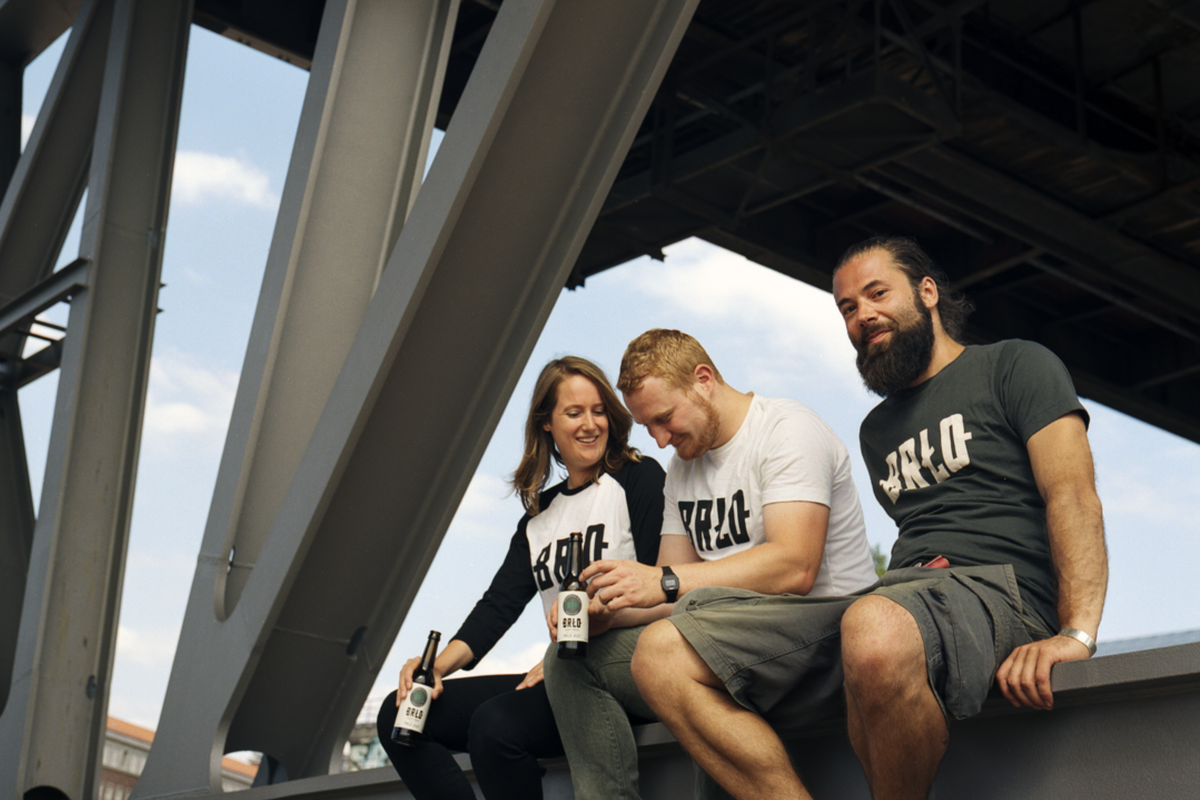 This year BRLO celebrates their first anniversary! Happy Birthday guys! And for the upcoming Winter and Christmas season they created a special Winter Edition with honey taste in special craft beer shops like KASHK. Where the honey comes from you find out here.
Still searching for the right Christmas presents? Have a look at their shop where you can find some cool hoodies and a special wooden sixer. Your boyfriend or dad will love it! …And mum as well for sure!  -Cheers!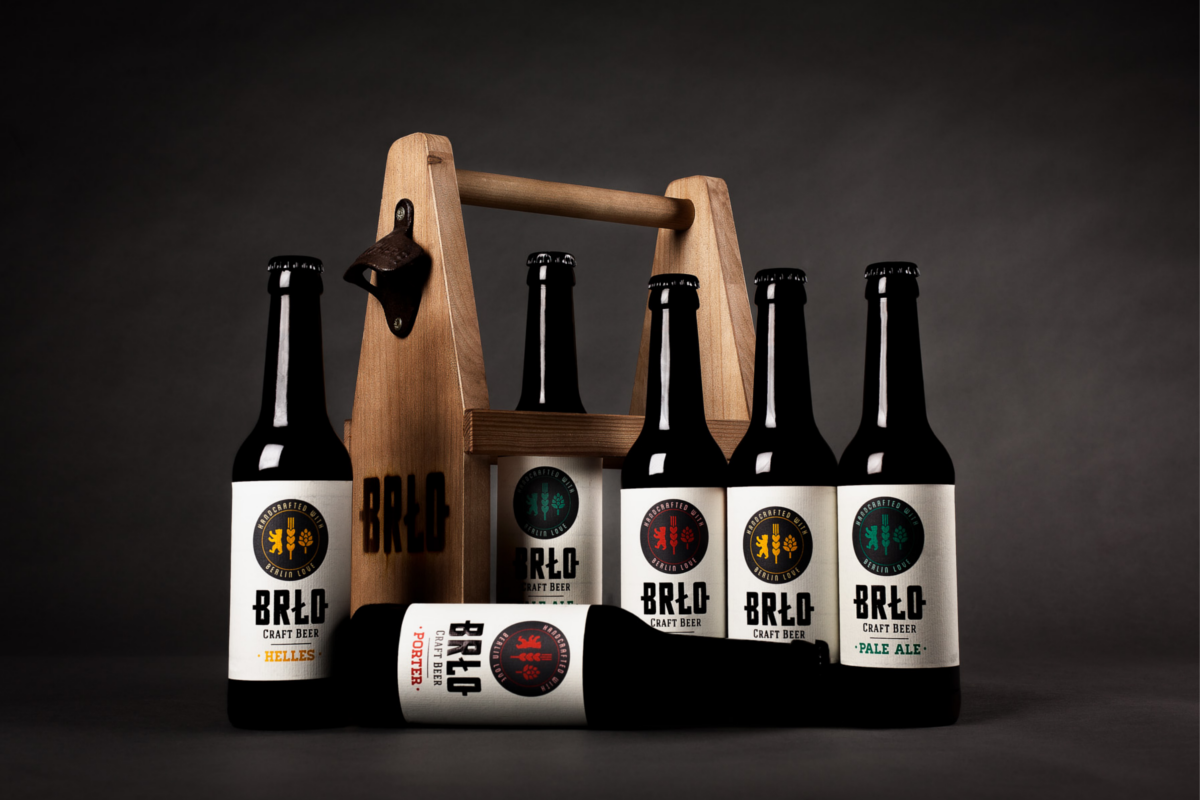 Opening hours of the Berlin pop-up store in Amsterdam
Monday, 16th November to Saturday, 22nd November 2015
Mon: 2pm-7pm | Tue-Wed: 10am-7pm | Thu: 10am-4.00pm | Fr: 10am-7pm | Sat-Sun: 10am-6pm
Utrechtsestraat 105 | 1017 VK Amsterdam | Netherlands
More information via www.popinto.berlin and #popintoberlin
Channels
Where to find us