MAGE MAG celebrates the release of their first magazine on April 1st. It's a magazine made by artists about art and the people behind their creative work. The Cake Studio in Wedding will be the venue for their pop-up exhibition and invites artists, supporters and enthusiasts for a very special evening.
MAGE MAG gives young creatives a chance to present themselves. All the hard work and effort every single artist puts into his work will be pictured. For the founders  the process of art has a very unique charm or how they call it: Magic.
---
---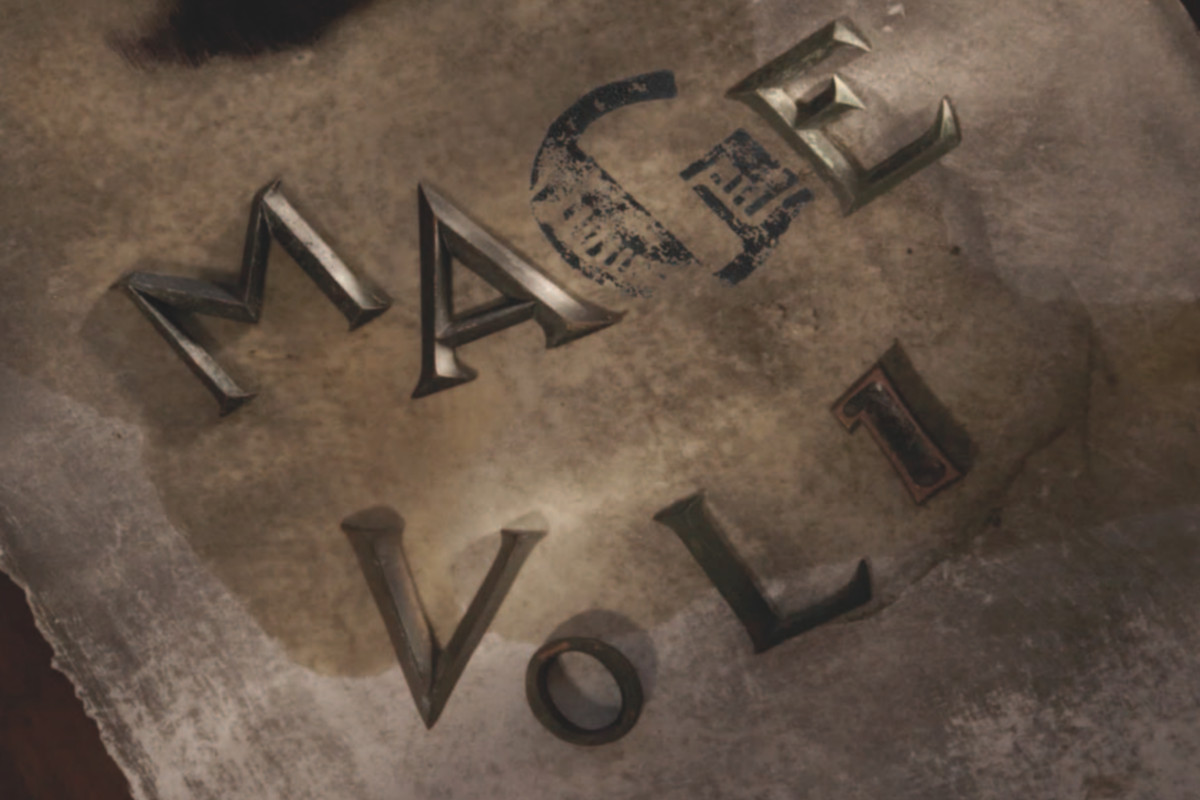 Their internet platform and the social media channels are the basis to present the artists and their word. In personal interviews called "Coffee'n Art" all curious people should get insights about inspiration the way of creation. This lends to a pure and intimate character.
The platform and the interviews will be combined in the magazine. A print magazine online only.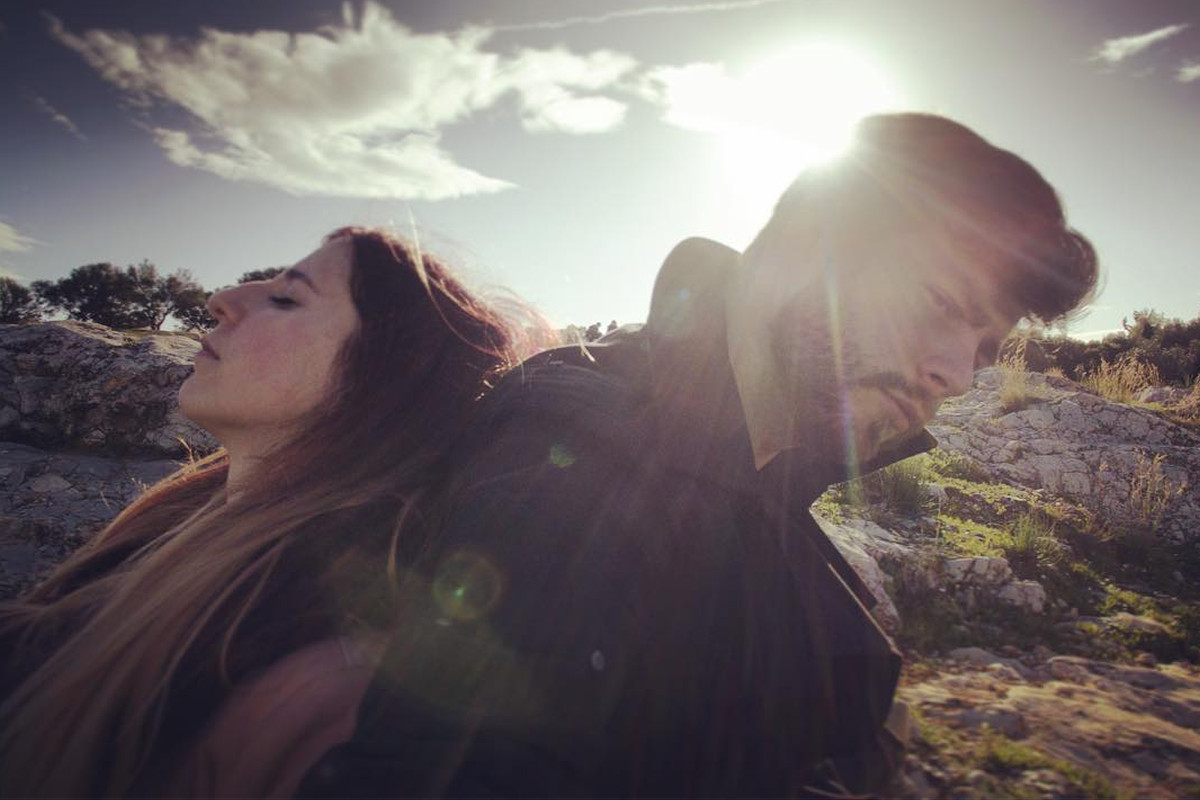 They want to create and show intimate moments of art. No email or Skype interviews, it's the personal contact that counts. The want to show work which deserves to be shown. 
The launch is celebrated with a release exhibition party which you can attend too. in a cozy atmosphere you have the chance to be the first one to actually see and feel the magazine on April 1st 7pm. Artists should be connected with artists and art lovers who can satisfy their hunger for inspiration.
This night you can celebrate together with:
ANA ANA
60 Minuten
Sora
Duraeltiaet
MoJewellery
Suzanne Levesque 
Jeff Tuliniemi
Sky White Tiger
You're looking for a venue to celebrate your launch event? Just click through our spaces. We're sure you will find the perfect spot!
Where to find us: