The purpose of the pop-up restaurant held on June 21 and 22 was to recreate that sense of uniqueness and intrigue that pervades you when you try out Brockmans English gin for the first time.
The pop-up restaurant was designed by María Puig, who transformed the space provided by Go—PopUp into an exclusive and clandestine place. The guests were able to enjoy the cocktails created exclusively for the event, and a dinner that was signed by Alvar Ayuso, awarded as Best Young Chef in Catalonia by the Catalan Academy of Gastronomy. All this accompanied by the button Press For Gin, which, made appear cocktails whenever it was pressed. Who would not like to have one of those in their house?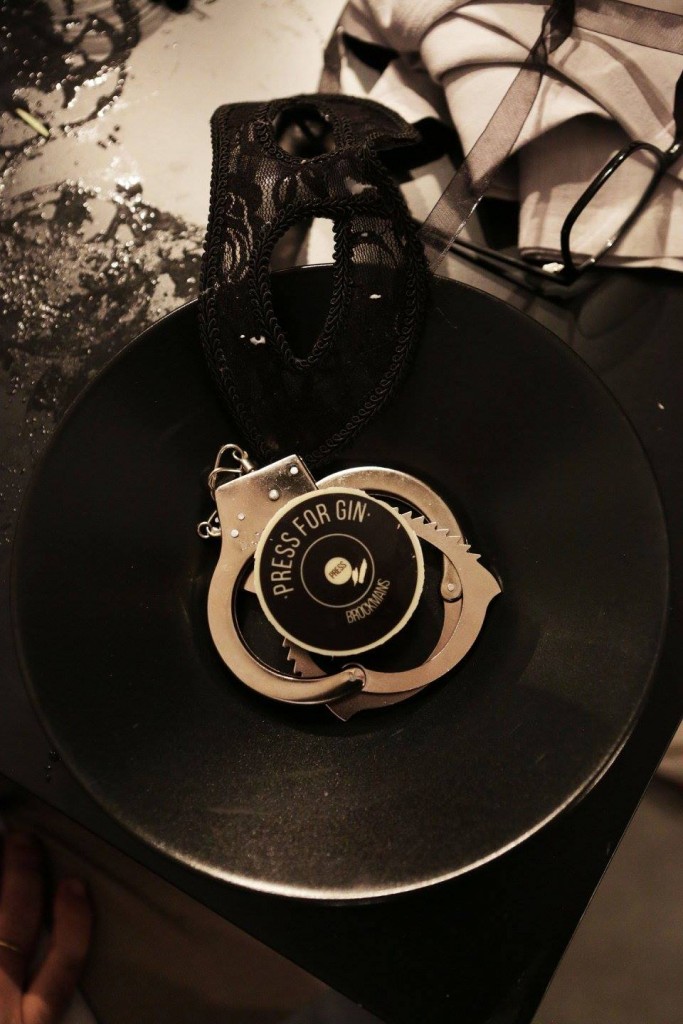 The night began with a Press for Gin button on the door, which opened after pressing it. After crossing an area that looked like small offices, the guests accessed to a large room where they enjoyed a refreshing Gimlet and appetizers.
But the big surprise was waiting on the floor below. The steps led to a totally clandestine room, where guests could enjoy in first person a night of unique sensory experiences.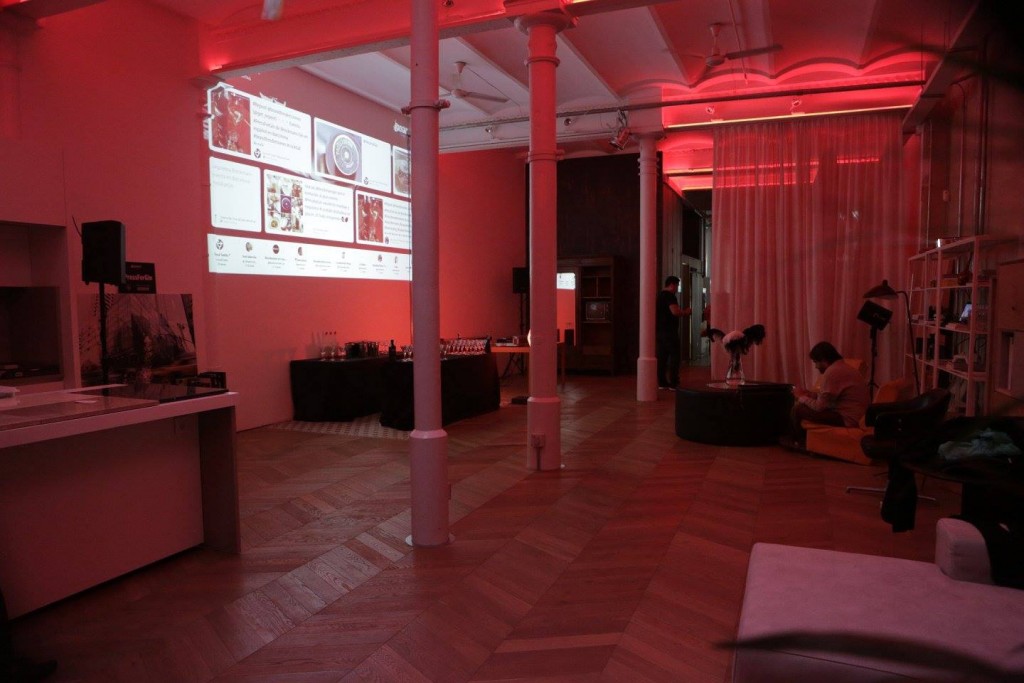 Find the perfect pop-up space for your idea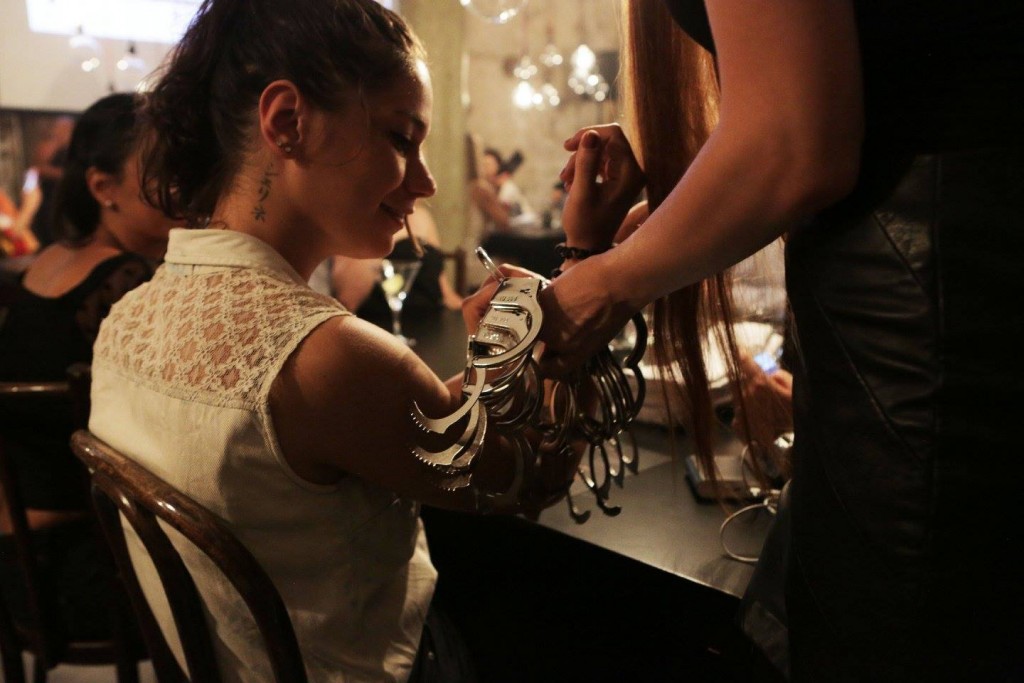 As Alex Martinez de Velasco, Managing Partner of the agency responsible for the management, pointed out, "All steps were taken without problem and in time. It was noticed that Go—PopUp has good relation with the owners of the spaces. We feel like you were a partner, not a supplier. "
The celebration of the Press For Gin Barcelona event was a success. We love to hear that the pop-up restaurant was full of smiles!