Just because Archibald Optics love Berlin so much, they decided to stay a bit longer. Until May 15th you have the chance to step by and explore their pop-up shop. It's definitely worth it! 
---
---
Archibald Optics – the eyewear label with handmade glasses from Japan have proved that they have a magic hand vor interior design as well. They transformed the space on Brunnenstrasse into a avantgardistic specs boutique with a very special eye-catcher: In almost every store for glasses you find the products at the wall but not here at Archibald's shop. The glasses seem to float on wooden shelves in the middle of the room. This special construction let them shine in the right spot! Light and modern at the same time.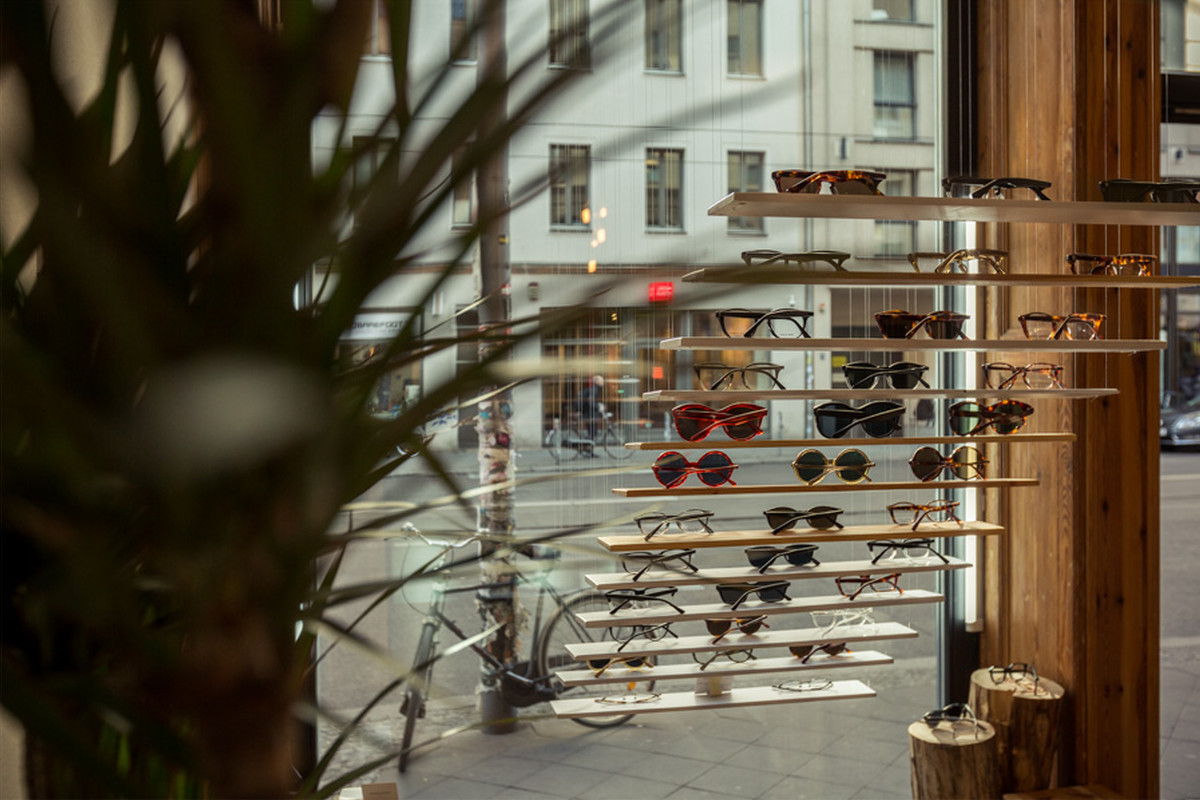 The wooden elements, high tables and tied together light bulbs create a cozy and classic atmosphere. The space became a real highlight on Brunnenstrasse! It pours the feeling of Japanese craftsmenship and urban London design. 
During the opening party more than one hundred visitors came. Heinrich Rauh, country manager at Archibald Optics: »The party was a huge success. The people loved the live calligraphy, the design of the shop and we could even sell some glasses that night!« Of course Go—PopUp was there as well and we can say we had a lot of fun that night and hope for a closing party mid of May!?
You'll find more pictures of the opening party right here.
»People look through the storefront maybe two or three times before they actually enter the shop.« This is one reason why Archibald Optics stays two more weeks. »Additionally there will be some releases in the press after the opening event. It's nicer when the readers can actually visit the shop then! « More tips from Heinrich: Try to generate as much buzz as possible before opening your store. Promote your event in local media channels and blogs, us Twitter and Facebook ads and don't forget to invite your neighbors for a drink!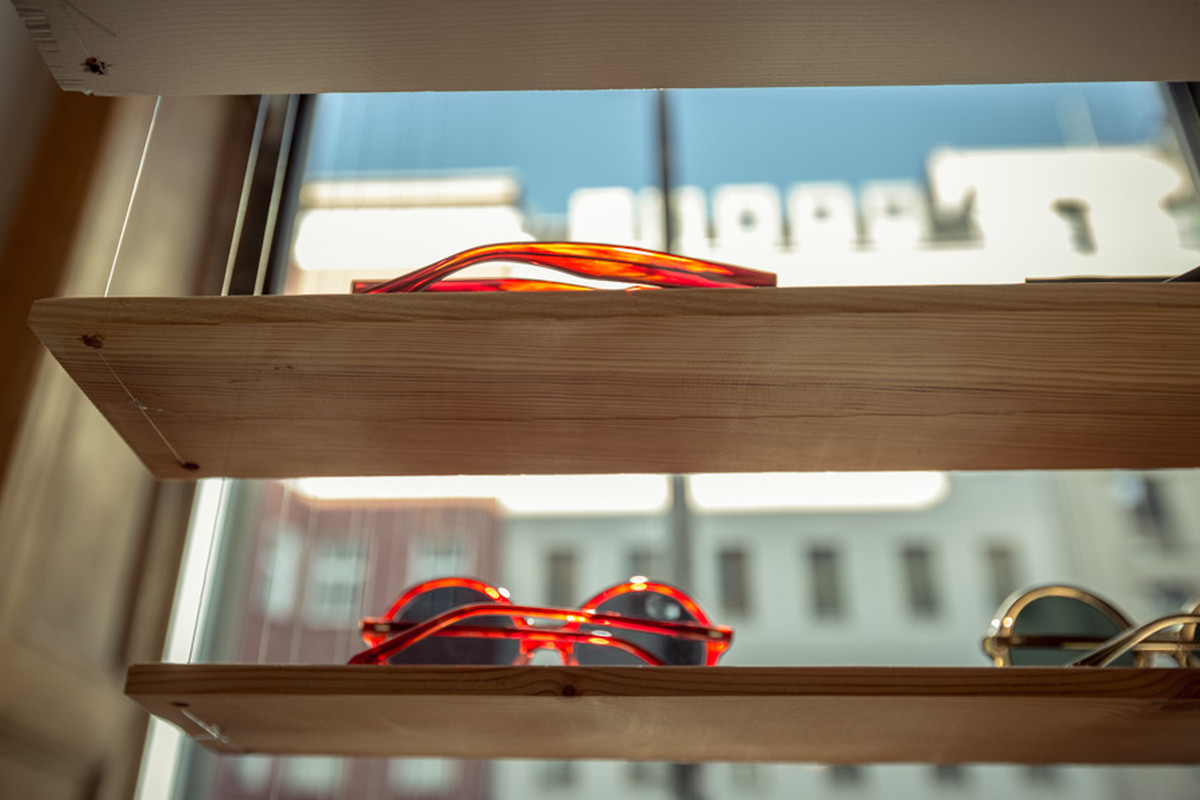 We're totally happy that Archibald Optics stays until May 14th on Brunnenstrasse 195. You can visit the store Monday – Saturday 11am-7pm.
Photos by DarioJ Laganà | www.norte.it
Where to find us: