THINX Clue and Birdsong are popping up in Berlin this Friday, October 6th-Saturday to October 7th in a revolutionising feminist Pop-Up Store.
THINX was born in January 2014 thanks to = (Three friends) + (some gnarly period accidents) + (100 million girls missing school just b/c of their periods) + (3.5 years of R&D) + (like, 30 badass team members)
The result? Eco-friendly, surprisingly comfortable and sanitary way for women to approach their cycles in a new way!
"The last thing a woman wants to worry about while hitting the gym, the barre, the pavement or the yoga mat for a workout session is having a period leak. That was the thinking behind Thinx's period-proof training shorts."

—People Magazine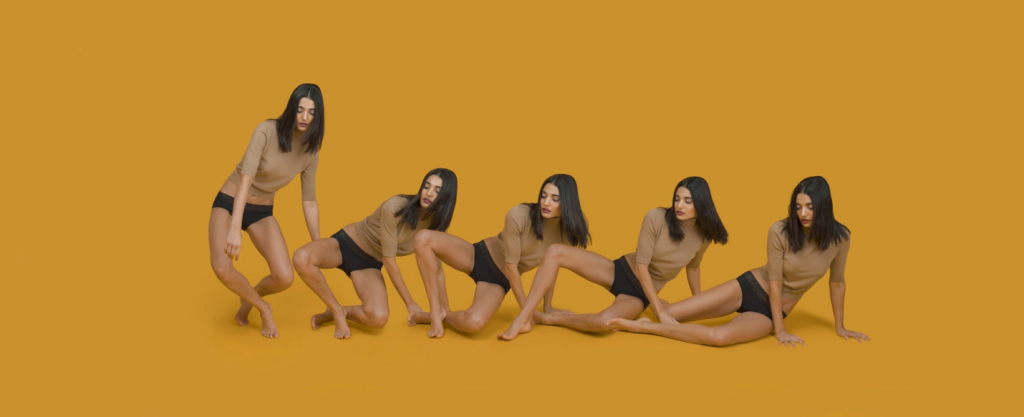 Clue Connect is a simple and secure app to give information about your menstrual cycle to partners, friends and family – making it easier to connect with the important people in your life and open up the conversation about periods, fertility and health.
It is is designed to make tracking your fertility accurate, fast and friendly. Keep track of your monthly cycle by entering data about your period, pain, mood, fluid, sexual activity and personal notes.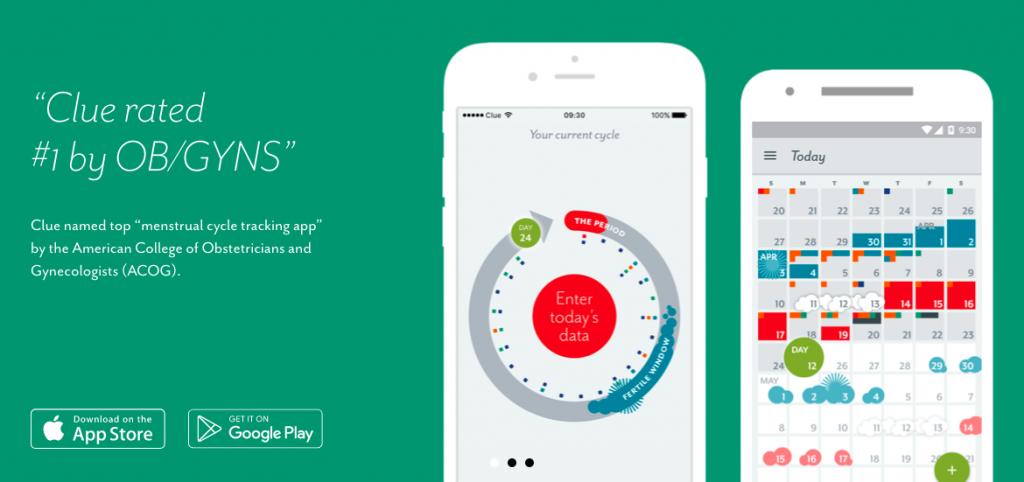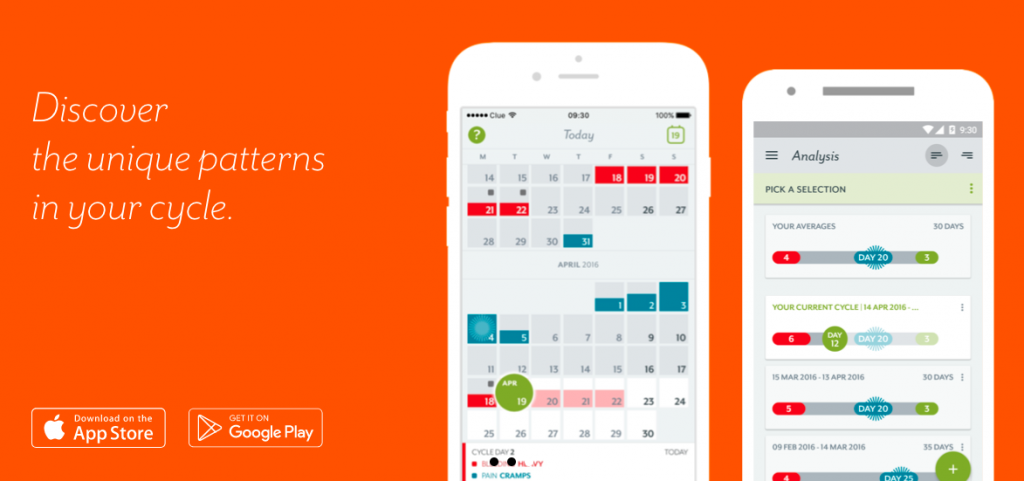 Birdsong was founded by 3 women in their twenties in late 2014. We're a fashion brand for people who expect more from their wardrobe, with a mantra of "no sweatshops & no photoshop".
The aim of the brand is to revolutionise the way people dress. All their clothes are made by women's groups with rare skills, pairing their expertise with the brand's designs, creating classic pieces with a mind to the future.
Featuring handknitted jumpers crafted by British grannies, and sewn goods hand-made by skilled migrant women of London's East End. Their collections are mostly sustainable, featuring sumptuous reclaimed fabrics, organic cotton and bamboos. From perfect winter boots to embroidered sassy slogan socks, tailored blouses and dresses, it's a taste of what to expect from a brand whose aesthetics and values continue to challenge the rest of the industry.
Get ready to meet the UK brand whose aesthetics and values challenge the rest of the fashion industry!

In Go—PopUp we are proud of having managed the space for such amazing Pop-Up Concept Store!!
Meet these amazing brands at:
From THURSDAY 5th  to SUNDAY 8th OCTOBER 2017