It's the last destination of visitBerlin's tour through Europe and the count down to Christmas in Paris. The city just looks magical in December. A lot of streets like Avenue Des Champs-Elysées, Avenue Montaigne, or Place Vendôme are Christmassy illuminated, spreading a very romantic and cozy charm.
---
---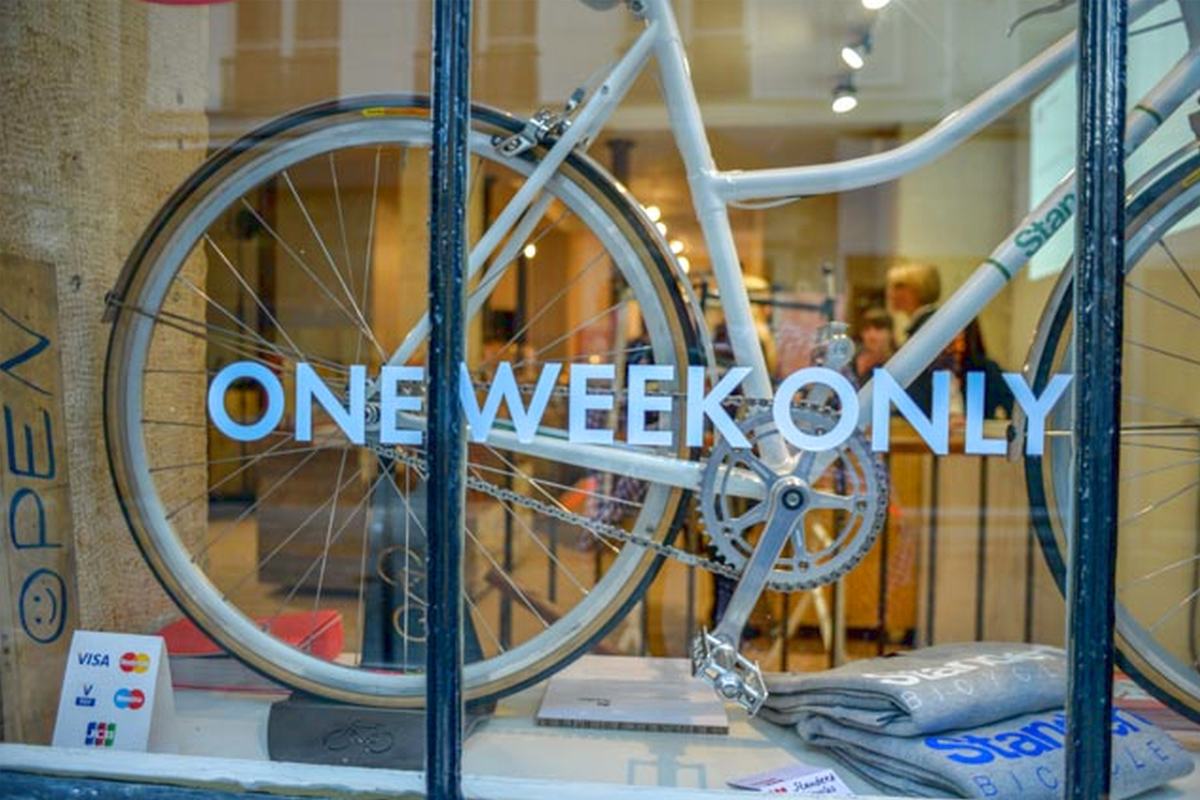 © visitBerlin, Foto: Michel Blossier
So much to offer
The metropolis at Seine river is one of the world's most beautiful cities! Have you ever been to Notre Dame? It cuts a dominating figure on the Île de la Cité in the middle of the Seine. The spindly gothic buttresses and magnificent stained glass windows make it as much a treat to see from the inside as out. And what about Jardin du Luxembourg, Louvre, changing art exhibitions? This city's got so much to offer!
The 4th arrondissement
The Berlin pop-up store in Paris will be located in the 4th arrondissement neighbourhood on Rue Quincampoix. The shop is also used as a gallery, typical for this neighbourhood, which is home to many art houses and creative businesses.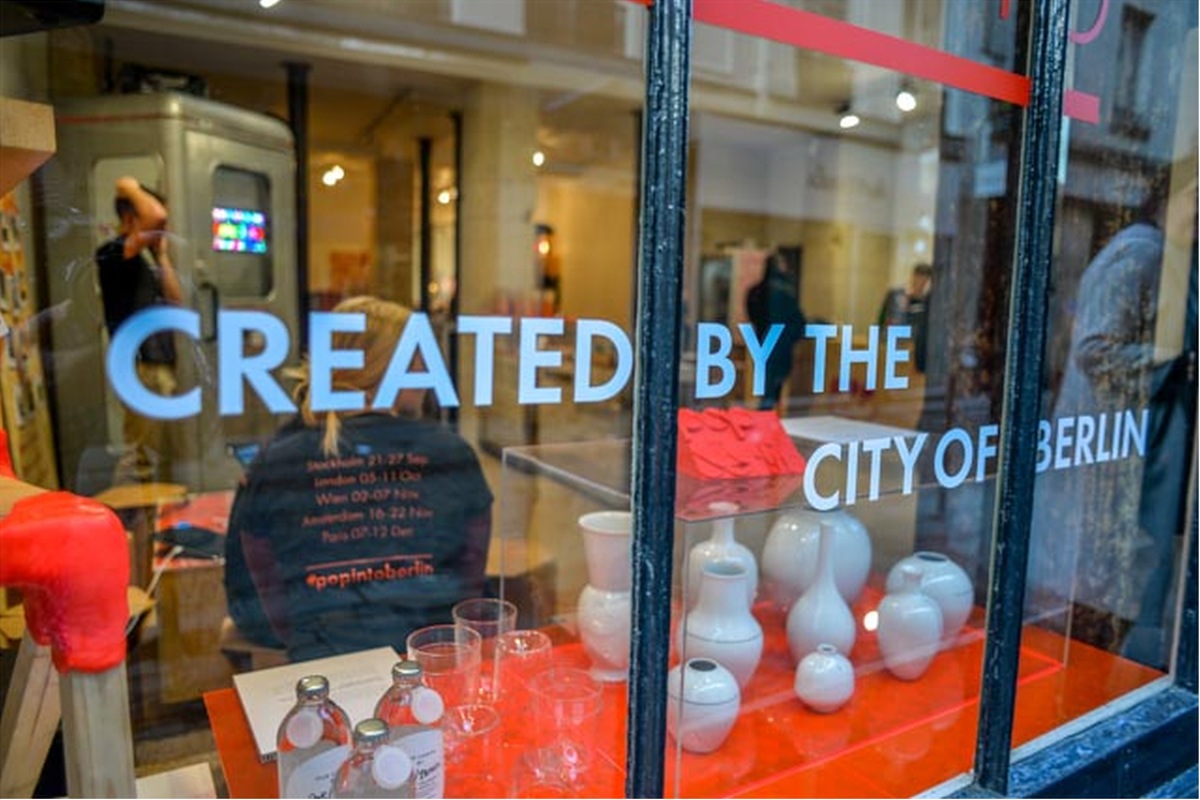 © visitBerlin, Foto: Michel Blossier
Contemporary Art
The 4th arrondissement is a good chunk of what used to be medieval Paris, and you'll find a lot left from that time on both islands and in the narrow streets of the lower Marais. Meanwhile there's lots of the very best contemporary art, especially at the Centre Georges Pompidou.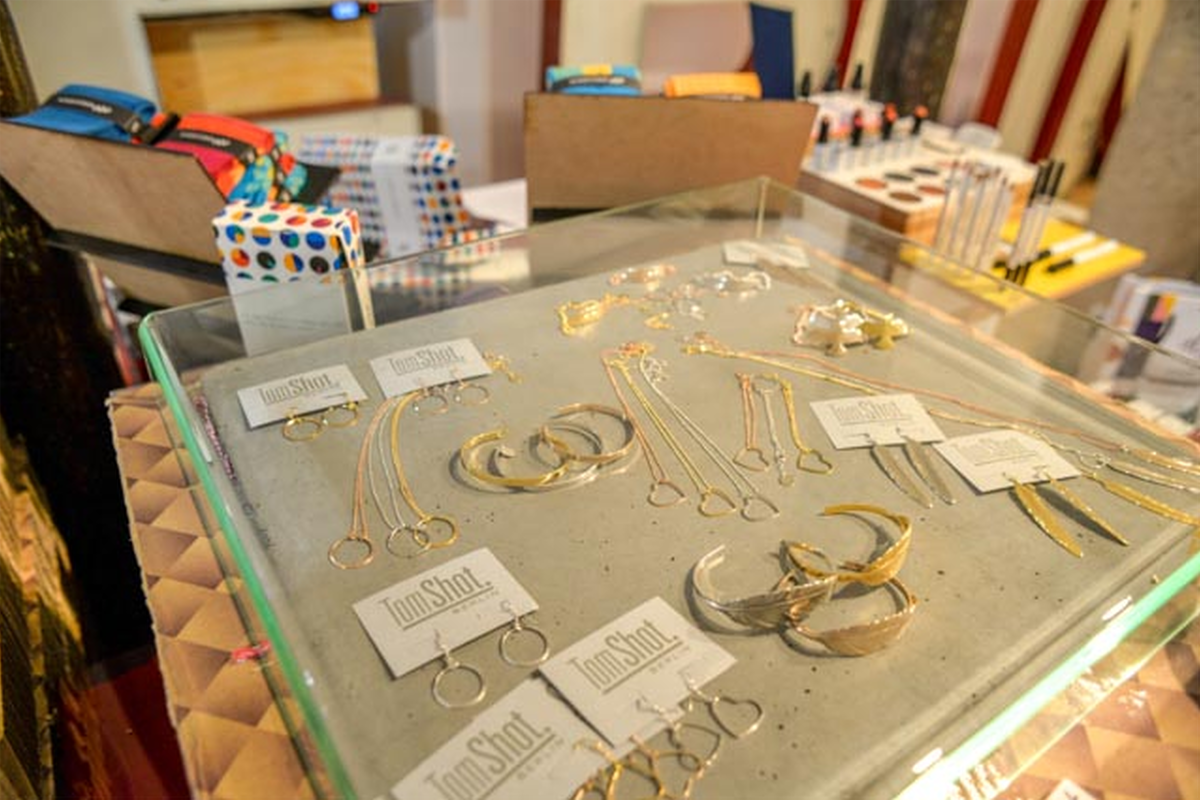 © visitBerlin, Foto: Michel Blossier
Frau Tonis Perfume – Fragrances from Berlin
As Patrick Süßkind already mentioned in his novel »perfume«, Paris is the city of fragrances and beauty. This is why we want to present you Frau Tonis Parfum – scents made in Berlin. They want perfumes to speak for themselves, as a source of inspiration, without expensive ad campaigns or adorning celebrities.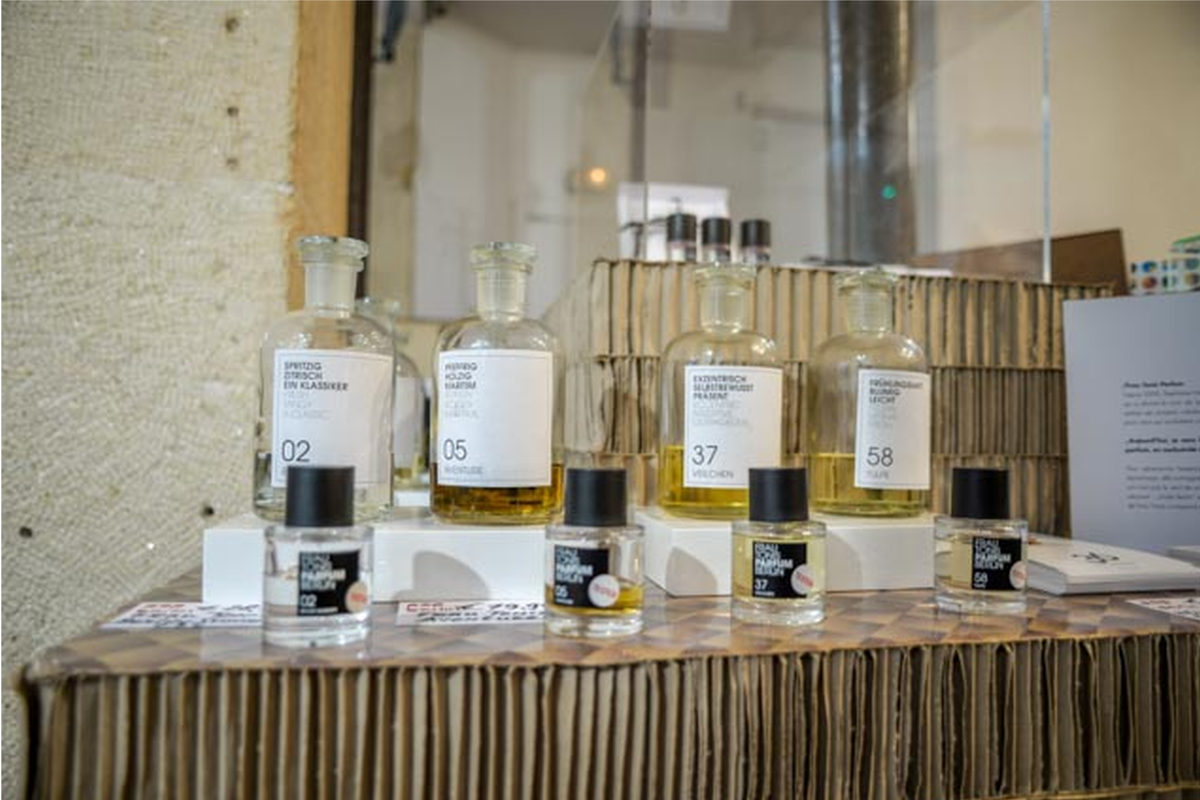 © visitBerlin, Foto: Michel Blossier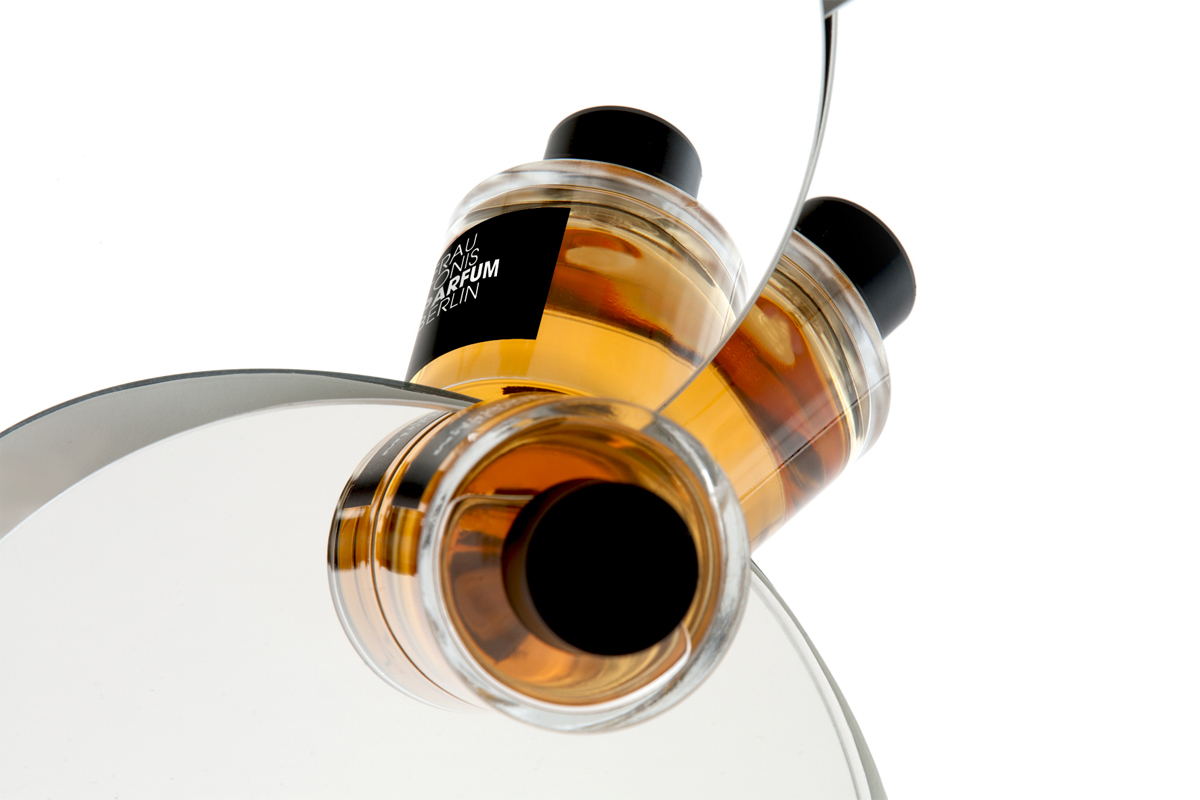 Berlin in a bottle
For Stephanie Hanssen and Christoph Niedermeier luxury is not a matter of extravagance, but of taking the time to carefully and lovingly select a range of exquisite manufacture scents. Frau Tonis offers exclusively manufactured Perfumes for men and women – among others the eccentrically aromatic »Aventure« with its fragrances of cedar wood, amber and rose pepper.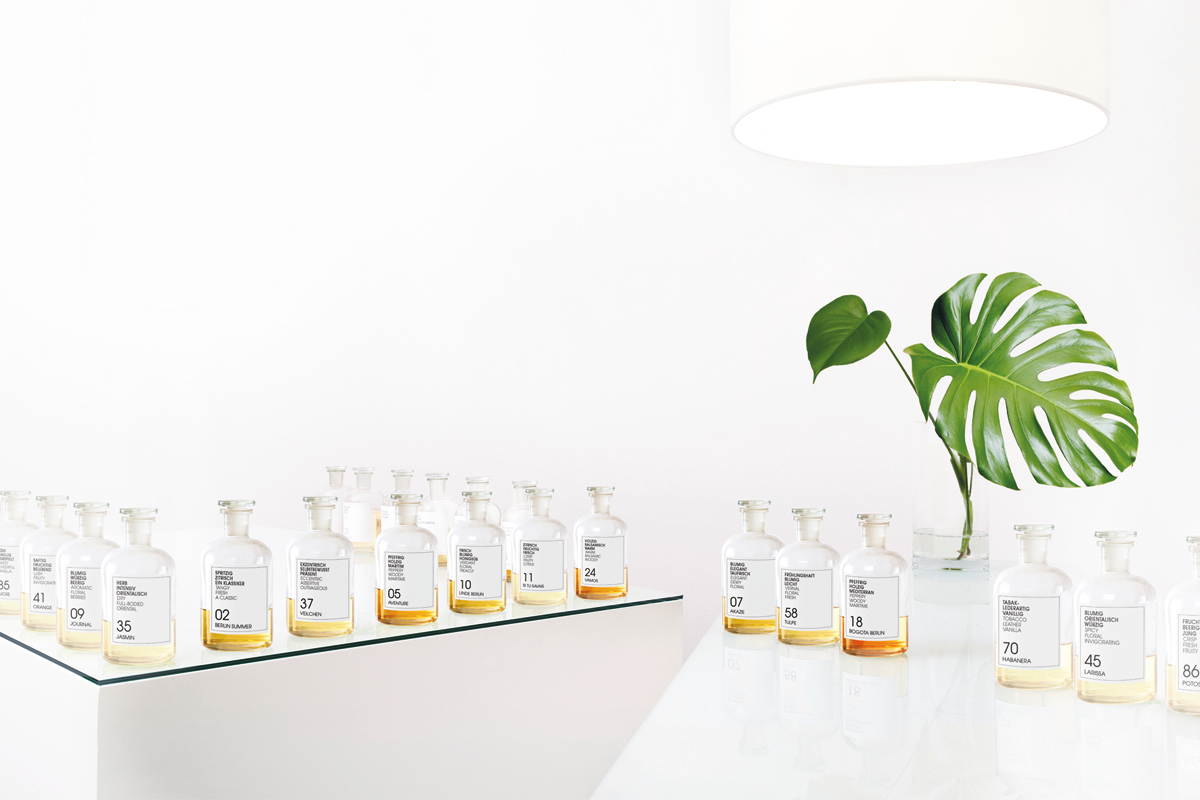 A sensuous journey
Their Berlin boutique offers the ideal setting to discover the line of fragrances in a serene setting. Feel free to wander about and be inspired by their scents. Let them take you on a sensuous journey into the olfactory memory of your past. For Christmas they created some special offers in their online shop. Just in case you still need inspiration for some gifts.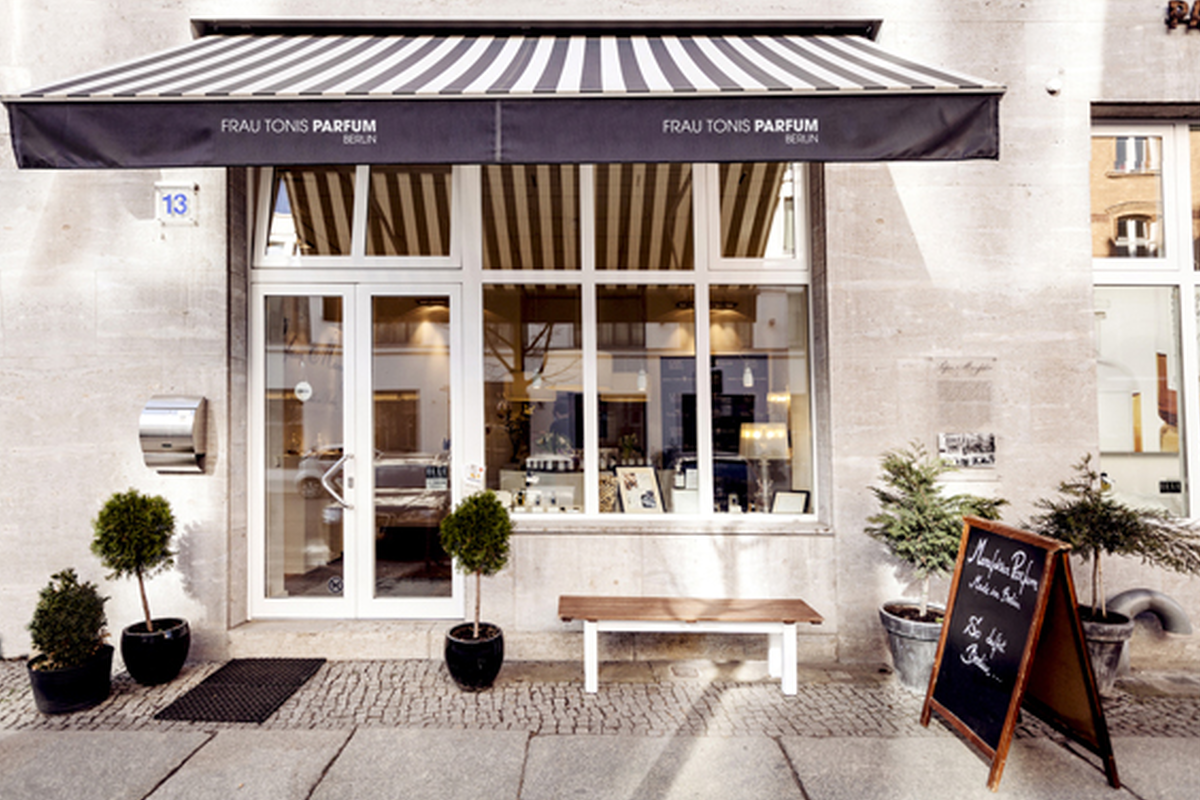 Insights for Paris
We asked them whether they have any special connection with Paris, and they said the people from Paris love Berlin and that they are crazy for everything coming from there. This is why they exclusively present »OUD Weiss« in Paris – their new fragrance. It's an European premier!
Besides visiting #popintoberlin in Paris they'd always recommend a visit at Palais de Tokyo. The exhibitions are very special: young and wild. One could compare it with the creative scene from Berlin. Additionally it is a great place for lunch they say. Monsieu Bleu, is still an insider tip!
Opening hours of the Berlin pop-up store in Paris
Monday, 7th December to Saturday, 12th December 2015
Mon-Wed: 11am-8pm | Thu: 11am-3.30 pm | Fri: 11am-7pm | Sat: 10am-6pm
35 Rue Quincampoix | 75004 Paris | France
More information via www.popinto.berlin and #popintoberlin
Channels
Where to find us